What's On
Talk

:

The Science of Sex
Booking
Available from the Museum gift shop or over the phone (029) 2057 3600
Why are we attracted to one person and not another? Do aphrodisiacs work? What turns us on? What are pheromones? What happens chemically in the brain when we fall in love? What is the scientific origin of kissing?
Join Funny Women Finalist Rosie Wilby for her award winning show investigating the science of attraction, sexual chemistry and sexual identity - a sell out at Cambridge Science Festival for two consecutive years.
Rosie has appeared on BBC Radio 4 Midweek, Woman's Hour and Loose Ends and at Glastonbury and Latitude festivals.
Talented performer with a winning self-deprecating personality - Evening Standard
Excellent and a bit posh - Time Out
Hilarious from start to finish - Inside comedy
Kylie-sized pocket-Venus who packs a punch. I liked her. A lot - BBC.co.uk
Age 18+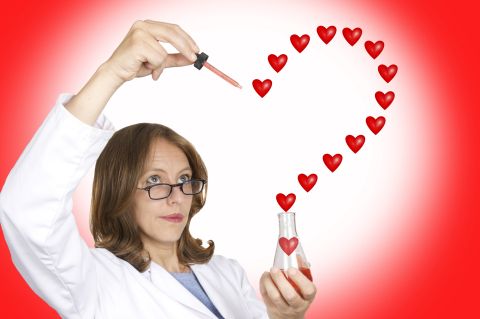 What's On