What's On
Event

:

Museum Monthly Movies: The Englishman who went up a hill but came down a Mountain (PG, 1995)
A romantic comedy about a man, a woman, and the mountain that brought them together...
A mapmaker upsets an entire town when he declares their prized landmark too short to be called a 'mountain'. While the local people rally to defend their 'hill' a young barmaid charms the mapmaker into seeing things their way...
Starring Hugh Grant, Tara Fitzgerald and Colm Meany.
(99 mins)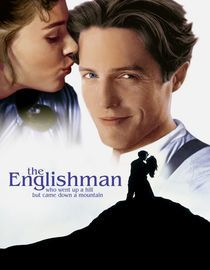 What's On