What's On
Talk

:

Zap! Buzz! BOOM! Science Show
22

February

2014

,

1pm & 3pm
Fran Scott, resident scientist on Absolute Genius with Dick 'n' Dom, sure knows how to make Science go with a Bang!
Join her in this lightning fast-paced show as she reveals the shocking link between electricity and explosions!
There'll be plenty of 'ooohs' and 'aahhhs' and a few bangs to boot!
Suitable for families with children aged 5+.
There are lots of loud bangs so it's not appropriate for very small children.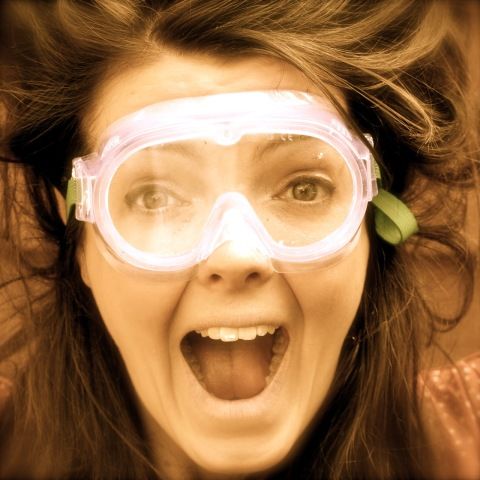 What's On