What's On
Event

:

Waterfront Book Club: The Lighthouse
Booking
Booking required - Tel: (029) 2057 3600
The Lighthouse is Alison Moore's debut novel, long-listed for the Man Booker Prize, and has quickly gathered praise for its tense plot and exploration of loss. A haunting and melancholy story that packs a punch.
Waterfront Book Club is open to avid bookworms, and also those interested to learn more about the plot and author.
Led by chair Margaret Z Jones
A great way to spend an enjoyable Sunday afternoon… with a free cuppa included!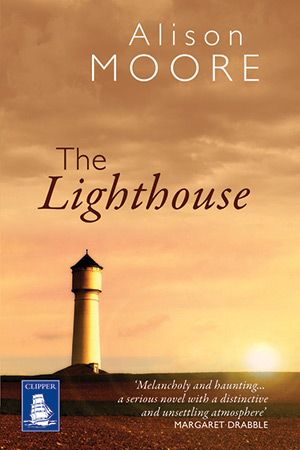 What's On