What's On
Talk

:

Nev Wilshire – Happy People Sell
Join Nev Wilshire for a fascinating insight into his award winning business success, and being a familiar face to millions of viewers as 'Nev', the star of BBC's The Call Centre.
Nev Wilshire's path to business success started in his home town of Swansea and led him to become the founder and CEO of the Save Britain Money group. He is now an ambassador for new industries and innovations in Wales.
Nev is currently filming the second series of The Call Centre, and his book Happy People Sell shares his unorthodox management style including compulsory sing-a-longs, matchmaking attempts, arm wrestling bouts and the use of very direct language delivered at high volume.
You'll also have the chance to buy Nev's book – Happy People Sell from the Museum's shop and have it signed by Nev himself from 3.30pm onwards.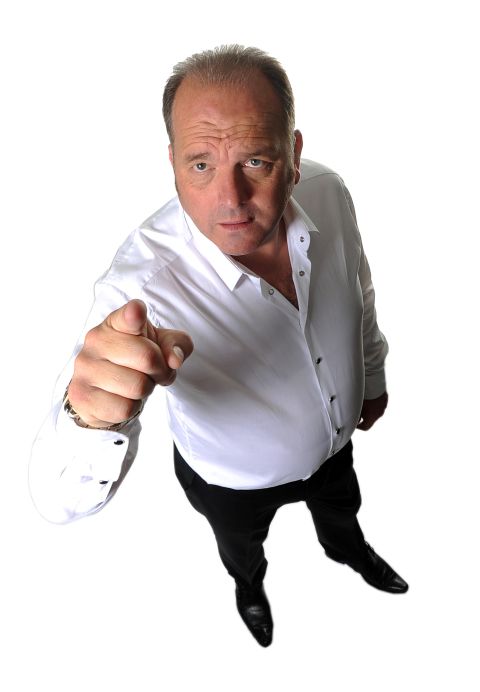 What's On