What's On
Talk

:

Dylan Thomas: His Words In Music
Booking
Free Tickets tel: Grand Theatre (01792) 475715
An illustrated lecture by conductor Edward-Rhys Harry.
Is it possible that Wales' famous poet son extended his literary influence beyond the worlds of narrative, poetry and prose?
Join us for a special evening punctuated by live and recorded performances of the words of Dylan Thomas in ways you will not have heard before.
The evening will open with a performance by the Dunvant Male Choir and see the Welsh premiere of The Force That Through The Green Fuse Drives The Flower - a choral setting of Thomas' poem written in his late teens and commissioned in this centenary year by the family of Dylan Thomas himself.
With
Dunvant Male Voice Choir
London Welsh Camerata
Nathan Jones - piano
Richard Phillips - cello
Edward-Rhys Harry - speaker and conductor
In association with the Swansea Festival of Music and the Arts.
Free tickets tel: Grand Theatre (01792) 475715.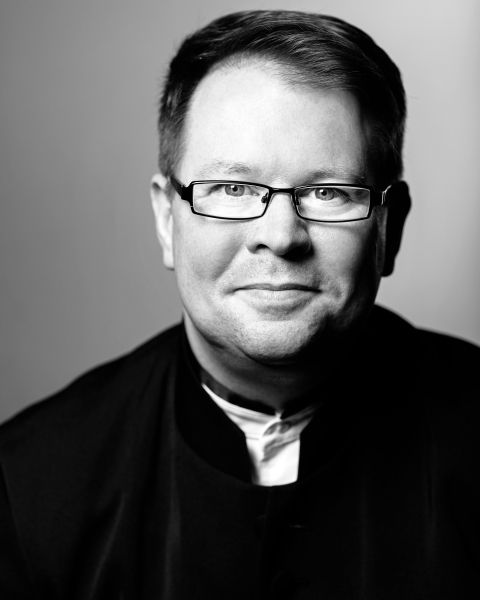 What's On