What's On
Talk

:

Cabinet of Curiosities: Museums and the Re-presentation of Disability
National Waterfront Museum
Finished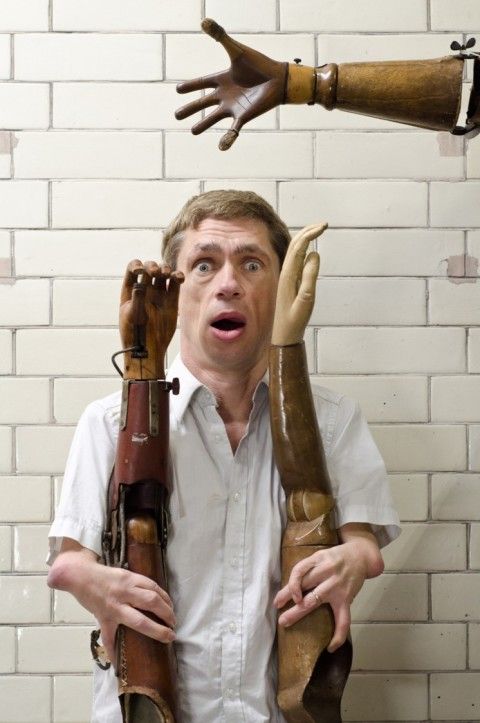 This talk will look at how Museums can be used to engage with the public in a reassessment of widely held assumptions surrounding disabilities.
It will explore how Museums can re-present their collections to give more informed rights-based understandings of disability and challenge deeply entrenched negative and discriminatory contemporary attitudes towards disabled people.
This session is based on research undertaken by The Research Centre for Museums and Galleries (RCMG), School of Museum Studies, University of Leicester.
What's On