What's On
Talk

:

History Day
National Waterfront Museum
Finished
24 September 2016,

10am-4pm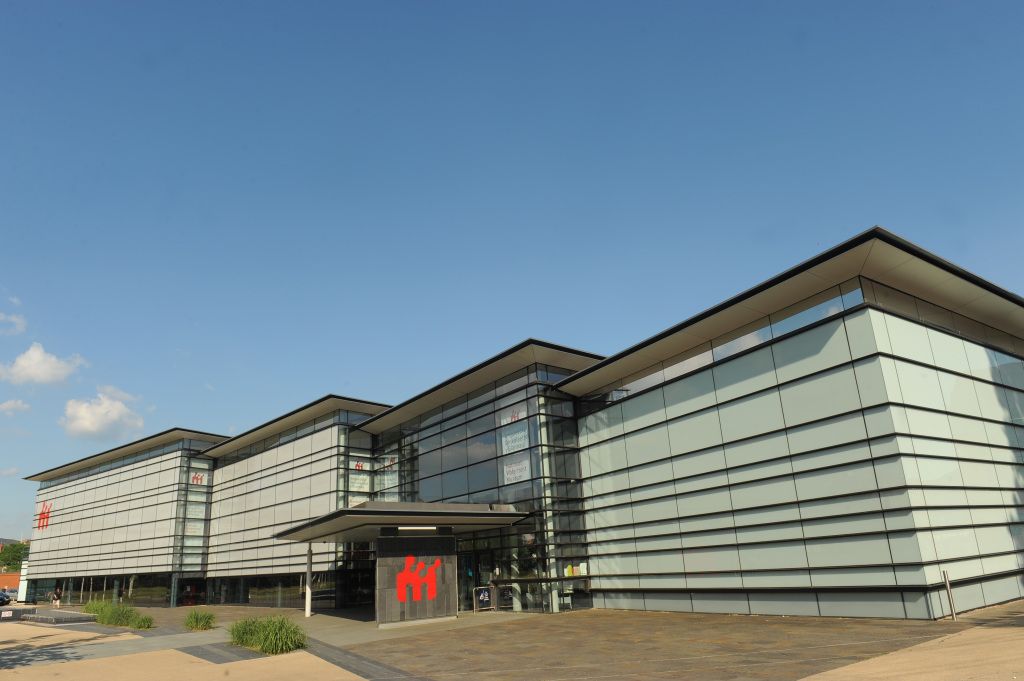 Enjoy a full day of fascinating talks and seminars taking place at both Swansea Museum and the National Waterfont Museum.
Swansea Museum
10.10am: Launch of Swansea History Journal/Minerva, Vol.24, 2016/17 (available for sale all day).
10.30am: Talk by Richard Daugherty: Swansea's Turnpike Roads.
11.30am: Talk by Jeff Childs: The Parish Churches of the lordship of Gower.
12.40pm-1.20pm: Lunchtime seminar on the proposition: Proper history should have no room for nostalgia.
National Waterfront Museum
2.15pm: Talk by John Ashley: Swansea enters the aviation age.
3.15pm: Talk by Gerald Gabb: A stroll through Swansea's Streets, as once they were.
This event is in partnership with The Historical Association, Swansea branch and the Royal Institution of South Wales (RISW).
The RISW social committee will serve tea, coffee and homemade refreshments at Swansea Museum up to and including lunchtime.
What's On