What's On
Talk

:

Science Café
National Waterfront Museum
Finished
27 September 2017,

7.30pm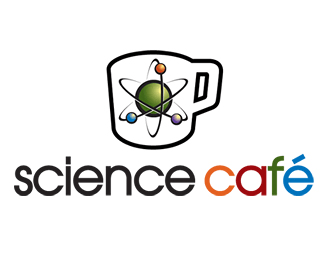 Sit back, relax with a drink in your hand and listen or get involved in the discussion and debate.
Join us each month as we invite a leading expert in their field, to give a brief introductory talk followed by a friendly informal chat.
Please see: http://www.swansea.ac.uk/science/swanseasciencecafe/ for full details and programme updates.
What's On