What's On
Event

:

60s Film Festival
National Waterfront Museum
Finished
7–8 October 2017,

10.30am-4pm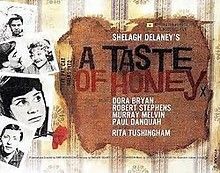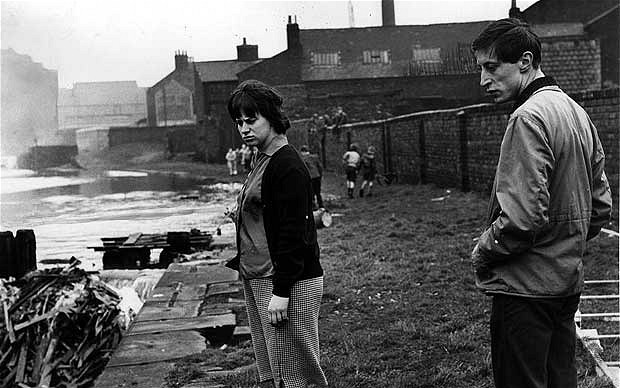 Celebrating 50 years since the swinging Summer of Love. Join us for a weekend of nostalgic films to mark this era of artists, outsiders, activists and dreamers who changed the world.
There will be a short introduction to the social and cultural context of each film.
Event programme
Saturday:
10.30am: Black History Month talk. Black Workers, Race and Integration in 1960s Britain: With Abu Bakr Madden al Shabazz
11.30am -1.30pm: Film Screening: A Taste of Honey (12, 1961) Classic 1960s realist drama based on the play by Shelagh Delaney.
2.30pm-4.30pm: Film Screening: Help (U, 1965) Musical Comedy Adventure with the Fab Four. With Paul Whittaker who will introduce the social and cultural context of the film.
Sunday:
10.30am-12.30pm: Film Screening: Billy Liar (PG, 1963) A tale of northern life, capturing a country on the edge of seismic change.
1pm-2pm: Documentary: 'Paradise Lost - the 60s': Britain looks to modern technology and a fairer liberated future.
2.30pm - 4.30pm: Film Screening:The Italian Job (U, 1969) Comic caper about a plan to steal gold from the streets of Turin.
Please note for popular screenings seating is first come first served.
What's On