What's On
Talk

:

Learning from Sabrina: The great Severn Flood of 1607
National Waterfront Museum
Finished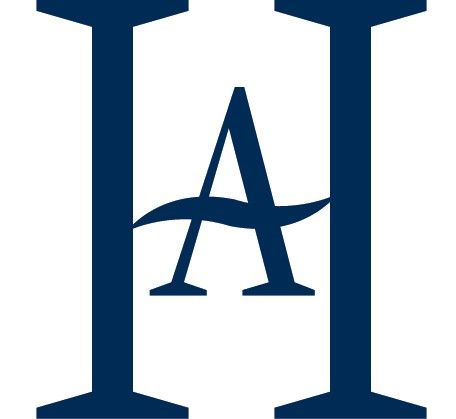 On 30 January 1607, around noon, the coasts of the Bristol Channel suffered from unexpectedly high flooding that broke the coastal defences. The devastation was particularly severe on the Welsh side, extending all the way from Laugharne to Chepstow.
It is estimated that 2,000 or more people were drowned, houses and villages were swept away, farmland inundated, and livestock destroyed, wrecking the local economy along the coasts of the Bristol Channel and Severn Estuary.
Join us for this moving talk with Dr Mark Lewis, Senior Curator (National Roman Legion Museum, Caerleon)
Organised by Historical Association, Swansea Branch.
What's On