What's On
Talk

:

Science Cafe Christmas Special
National Waterfront Museum
Finished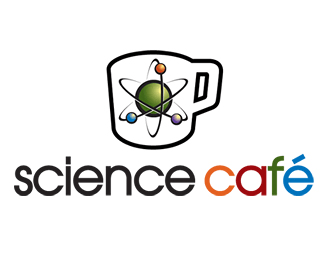 Join us for this special Christmas lecture with internationally renowned physicist Dr Lyn Evans.
Welsh-born Dr Evans led the CERN team that designed, built and commissioned the Large Hadron Collider.
In 2008 over a billion people tuned in to watch as Dr Evans turned on the biggest science experiment the world has ever seen.
… 'This is a discovery machine, probably the most sophisticated instrument ever devised by humans. The insight it could give us into the nature of mass and the workings of the quantum world are far reaching indeed'…
FFI visit: http://www.swansea.ac.uk/science/swanseasciencecafe/
What's On