What's On
Talk

:

Christmas and the British: A Modern History
Join Dr Martin Johnes for this fascinating lecture on Yuletide traditions.
The modern Christmas was made by the Victorians and rooted in their belief in commerce, family and religion. Their rituals and traditions persist to the present day but the festival has also been changed by growing affluence, greater expectations of happiness and material comfort.
For all the cynicism it can induce, Christmas was more often a happy time, a moment of a joy in a difficult world. That made it more than just an integral feature of the calendar.
Organised by Historical Association, Swansea Branch.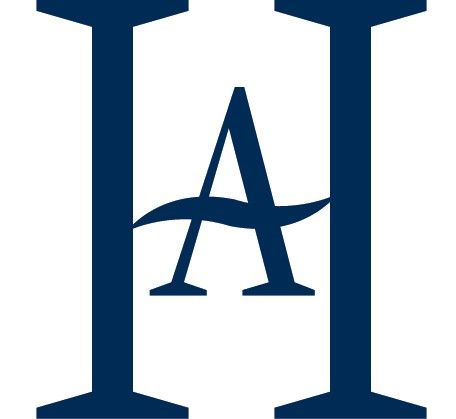 What's On