What's On
Arguably the most successful peacetime PM in British history, Clement Attlee presided over the most radical government in Britain since the 17th century.
But who was Attlee? The unknown and `invisible' Prime Minister who steered Britain from the bankruptcy and devastation of post-war to the foundation of the Welfare State?
Talk by Anthea Symonds, Swansea University.
Organised by the Historical Association, Swansea Branch.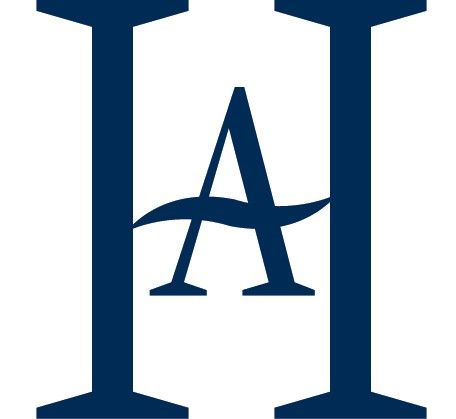 What's On