What's On
Talk

:

Saturn's Moons - Guardians of the Rings.
The moons of Saturn have provided scientists with a wealth of data that may help explain how planetary systems form and how the structures in Saturn's rings are formed. In this amazing presentation, stunning images show icy worlds that are active from Enceladus' plumes to the two-tone world of Iapetus – a world whose likeness was predicted by Cassini in the 17th Century.
Take a dramatic voyage with presenter Andrew Lound accompanied by wonderful images and music.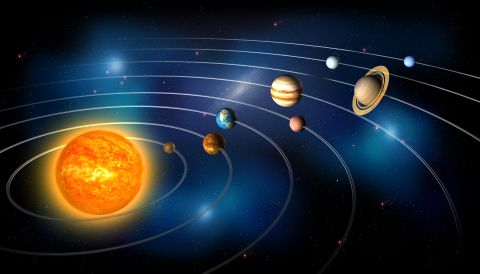 What's On