What's On
Talk

:

Uneasy Lies the Head that wears the Crown: Richard II and the political revolution of 1399.
National Waterfront Museum
Finished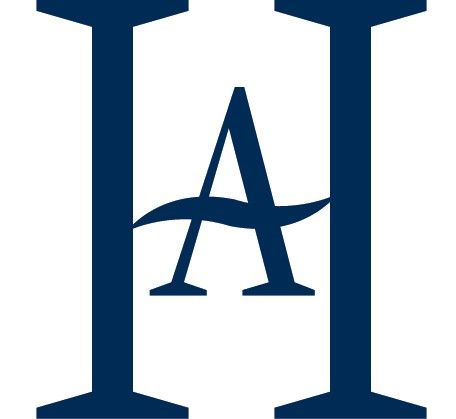 Join Richard Lewis (Swansea University) for this political tale of an extraordinary king with refined notions of majesty. Featuring political skulduggery, treachery, dynastic rivalry and the Welsh dimension!
Organised by the Historical Association Swansea Branch.
What's On