What's On
Event

:

Explore Classic Film St David's Special: The Last Days of Dolwyn (15, 1949)
National Waterfront Museum
Finished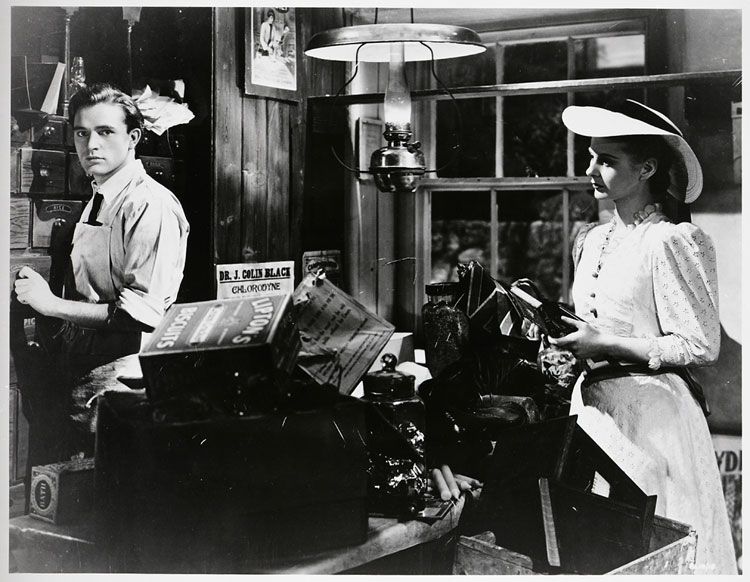 The peaceful village of Dolwyn is known for its friendly folk and simple ways, but this is about to be thrown into turmoil thanks to the arrival of a ruthless water company planning to flood the village.
Are the village residents capable of fighting the industrialists and saving their home? Or is this truly the last days of Dolwyn?

This compelling and tragic British melodrama was Richard Burton's impressive movie debut.
What's On