What's On
Event

:

Super Science Saturday
National Waterfront Museum
Finished
10 March 2018,

12pm – 4pm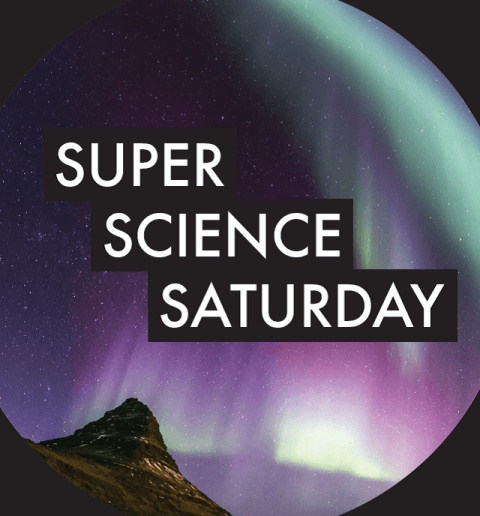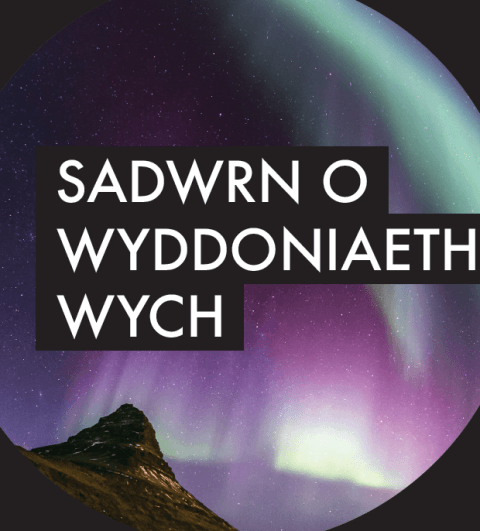 Swansea University's Oriel Science will proudly be hosting "Super Science Saturday", a British Science Week Special.
Visitors of all ages will see a huge range of interactive science exhibits. From our ever famous goo, the hydrogen powered bike, insects, and more with over 20 stalls of interactive exhibits!
Spend the day exploring current research with hands on learning, suitable for the entire family!
Twenty plus exhibitors which include:
How "Yeast Power" can blow up balloons and make elephant toothpaste;

Swansea University Race Engineering car simulator;

Wearable device for research into epilepsy;

Will I die if I fall into a black hole?

How do you programme a simple robot to complete a variety of tasks?

Get up close to insects and find out about their roles in ecosystems and our lives;

Find out about the science behind nappies;

Our Carbon Footprint – How carbon can be recycled and reused?
For more information about Oriel Science go to http://orielscience.co.uk/
What's On