Digital Events
What's On
Digital Event

:

Museum Sleepover: Dino Nights! AT HOME
22 & 23 August 2020,

3pm - 9am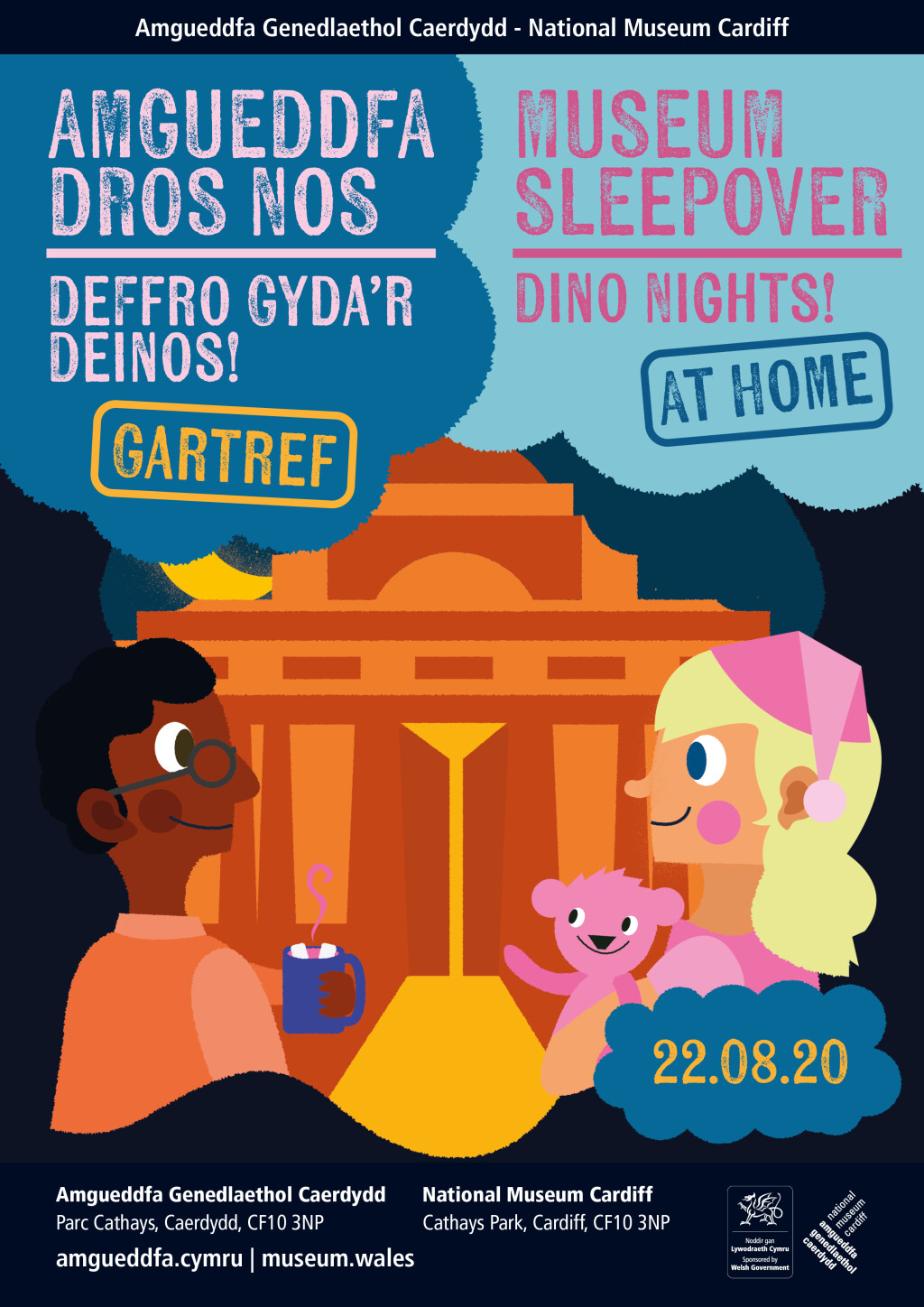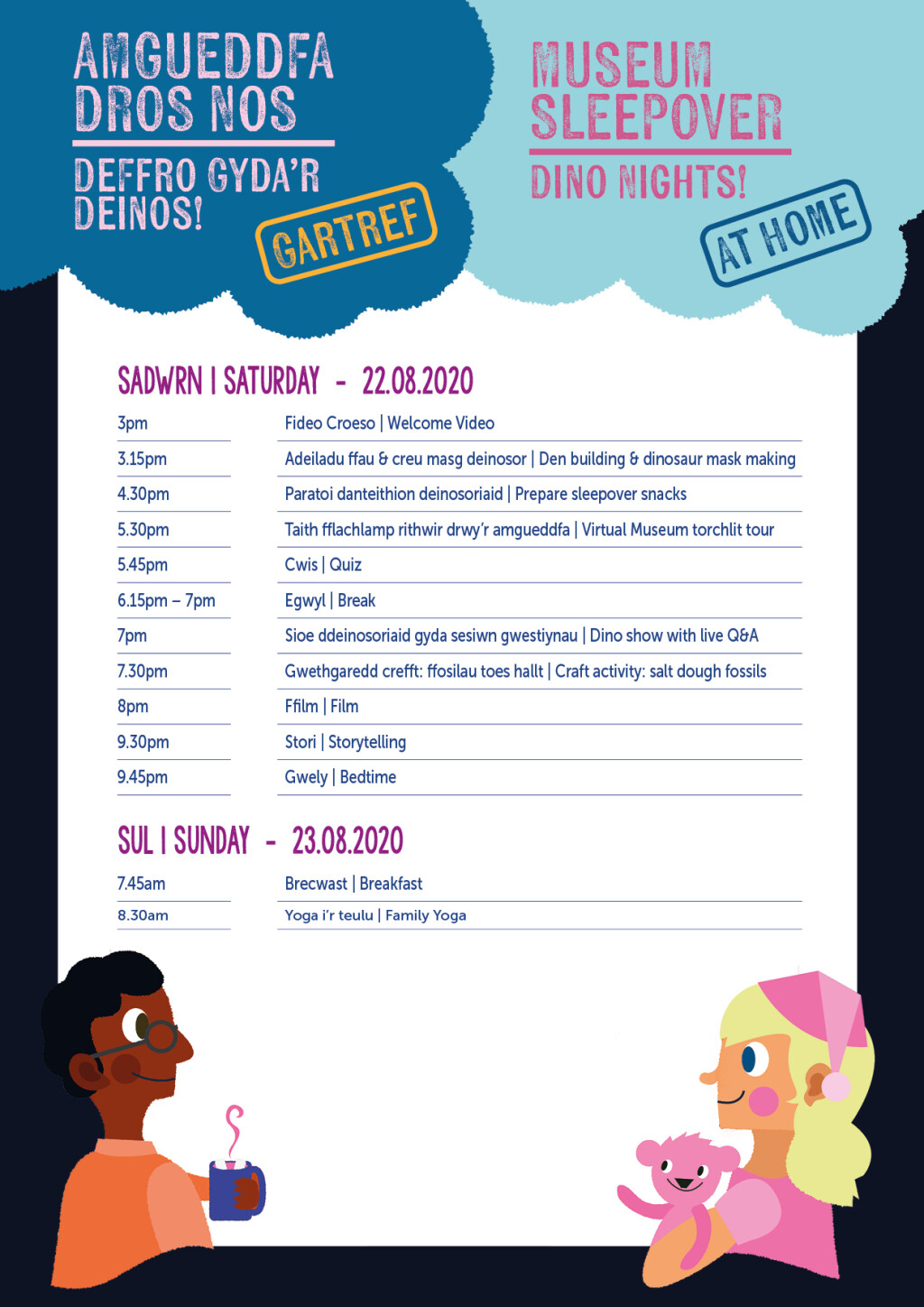 You're invited to a very special sleepover – experience a fun-filled night at the Museum from your own home.
Here's the plan:
- Build a den and get ready to discover the museum like never before.
- Take a virtual torch-lit tour of the museum with our very own dinosaur expert.
- Meet some of the friendly dinosaurs that have been let loose in our building.
- Will you be a T-Rex or a Triceratops for the night? Get creative and design your own Dino-mask.
- Settle down for a film before bed - then camp in your dino-Den to dream of Jurassic lands.
- Wake up bright and early for breakfast before joining a yoga class that's fun for all the family.
Important Information:
- This event is aimed at children aged six to twelve.
- This is a free event, but advanced booking is still required.
- The event will start at 3pm and will end at 9am the following morning.
- Full programme to be confirmed at time of booking. A downloadable sleepover essentials guide will be available in advance to help you plan your sleepover experience.
- All materials and activities supplied for this event will be bilingual (Welsh & English). This excludes the Dino Show & Live Q&A. This activity will be delivered in the facilitator's first language, which is English.
What's On