Digital Events
What's On
Digital Event

:

Digital Unknown Wales 2020 - nature in Wales
29 October 2020,

18:30 - 21:00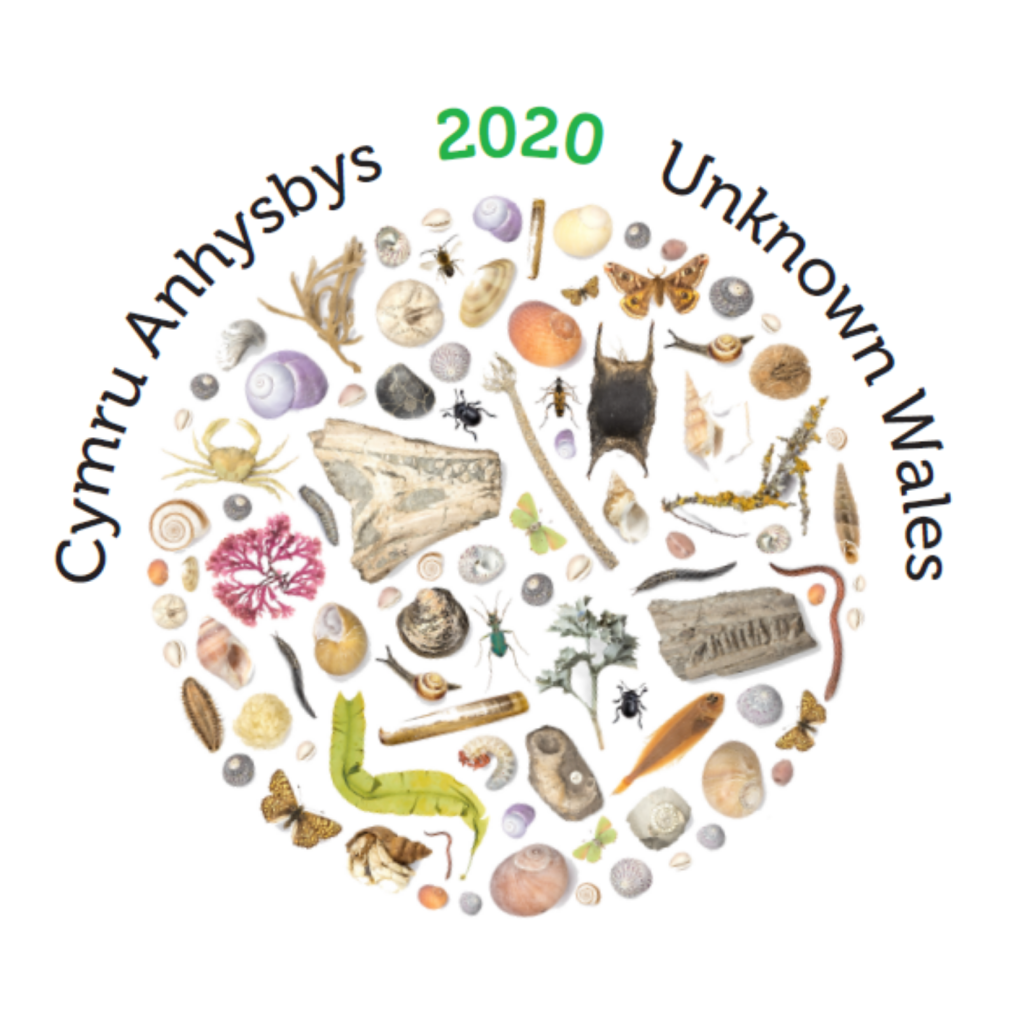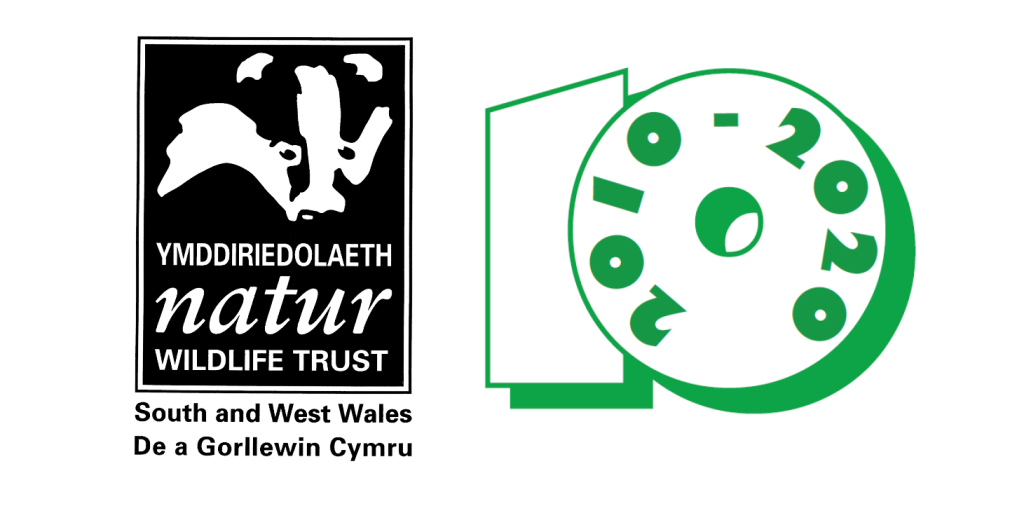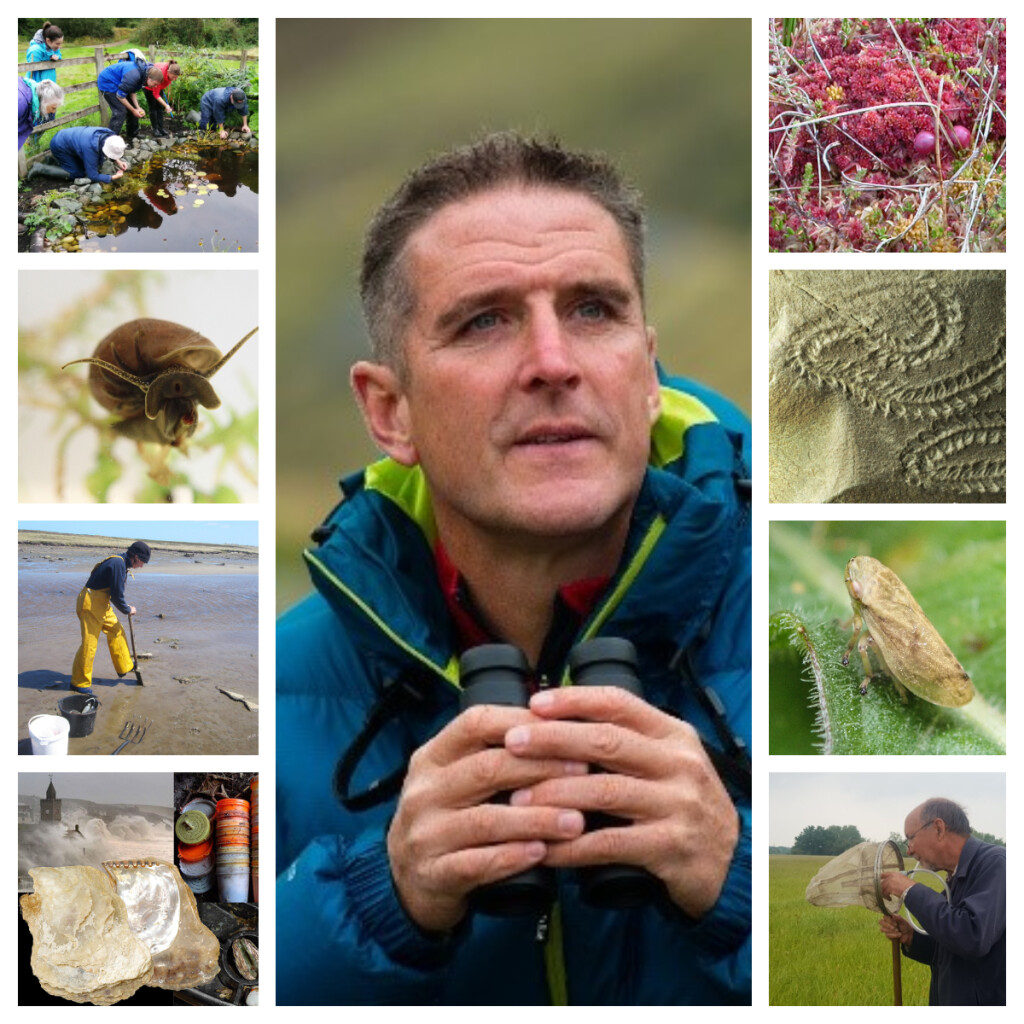 Our annual Unknown Wales event has gone digital!
In partnership with the Wildlife Trust for South and West Wales, we bring you the 10th Unknown Wales event! Please join us for an evening of talks about Welsh nature – especially some of the lesser known and hidden bits.
As it's our 10th anniversary we bring you a special message from naturalist, Iolo Williams. The chair of the North Wales Wildlife Trust, Roger Thomas will be asking how we keep Homo sapiens off The International Union for Conservation of Nature's Red List and ask what has happened to our wildlife over the last 10 years.
We visit bogs in Carmarthenshire with the Council's Biodiversity Officer, Isabel Macho and find out the results of the Brought to the Surface freshwater snails project from Amgueddfa Cymru's Ben Rowson and Harry Powell.
Listen to quick-fire talks by museum scientists working on our natural sciences collections and get a chance to ask them about their scientific work.
Don't miss the nature quiz during the break where you can compete to win a nature-related prize!
IMPORTANT INFORMATION:
- This event is suitable for adults
- There are a limited number of tickets available. Tickets are free and must be booked in advance.
- Our host will be bilingual, and all materials and resources provided for this event will be available in both Welsh and English. The talks will be held in English; however, we are happy to provide simultaneous translation if you would like to listen in Welsh. Please book a simultaneous translation ticket and book your tickets at least one week in advance.
- The event will take place via zoom. More information on joining the zoom webinar will be available prior to the event.
QUIZ: Look out for Unknown Wales 2020 Nature Quiz during the interval. You can compete as a household or as an individual. Just download the Kahoot app onto your mobile or computer prior to the event. You don't need to create an account, but please use the same name you used to register for Unknown Wales if you wish to be entered for the prize.
FAMILY FRIENDLY PROGRAMME: To celebrate 10 years of Unknown Wales, we have created free family friendly activities which are available on our social media channels.
What's On