Digital Events
What's On
Digital Event

:

Play That Funky Music. Science Show & Live Q&A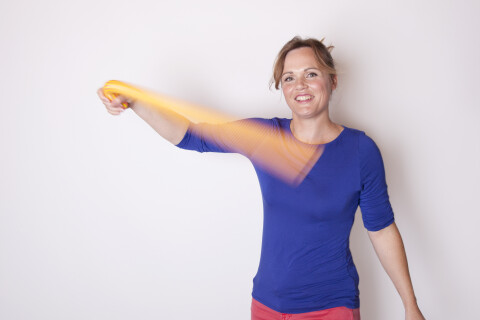 This exciting presentation, with lots of demonstrations and interaction, reveals the secrets from the basics of sound to the latest in music technology.
Witness the ultimate 'hands-free' instrument and see a musical instrument played with a blowtorch!
Discover what sound is, and see what it actually looks like. Find out how our ears pick up sound, and how they can be damaged by loud music and have some fun with synthesised voices!
This show will be delivered by Science Made Simple
What's On