Digital Events
What's On
Digital Event

:

Science Rappers Guide to the Solar System: Science Show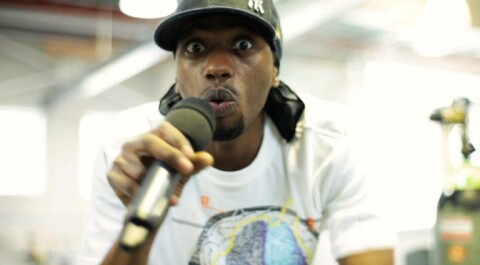 A tour of the solar system with a difference! Join science presenter Jon Chase as he explains just how extreme our Solar system can be, through the use of science based raps that you can join in with at home!
He'll be answering questions like: How big is the solar system? How puny is Pluto? How cold is a crater? What's the smelliest planet?
Caution: contains facts of a humorous nature.
What's On