Digital Events
What's On
Digital Event

:

Bubbles and Balloons! Science Show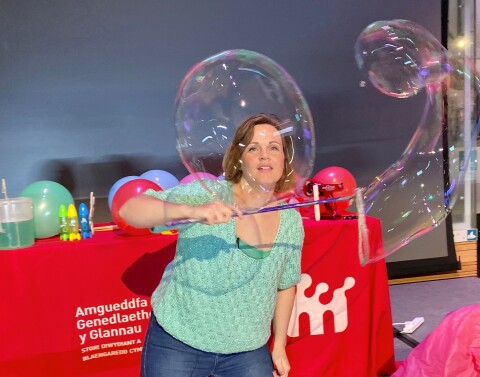 This Whizzpopping bubble science spectacular is good clean fun for the whole family! Can you make a bubble last forever? Can bubbles be made square? Are you brave enough to stick a skewer in a balloon?
In one of science made simple's most popular shows, we discover the best bits of bubbles and of balloons. From blowing them to bursting them, discover all the amazing things you can do in between.
This show will be delivered by Science Made Simple.
What's On