Digital Events
What's On
Digital Event

:

Museum Talks: Penydarren Locomotive | English
Cost
Pay What You Can - Suggested Donation: £5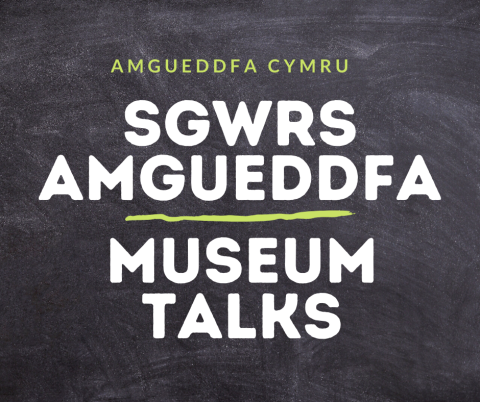 One of the most far-reaching of the many inventions of the industrial age was the steam locomotive. It enabled swift transportation of people and goods in volumes and at speeds previously only dreamt of. The world's first documented steam locomotive on rails was the Penydarren locomotive, built and operated at Merthyr Tydfil in 1804 by Cornish inventor, Richard Trevithick. Mechanical and track mishaps prompted conversion of the locomotive into a stationary engine. Trevithick was ahead of his time, and the regular use of steam railway locomotives had to wait until the 1820s.
The talk will feature:
film of the conjectural reconstruction researched and built by Amgueddfa Cymru – National Museum Wales being steamed-up and running on replica tramroad track at the National Waterfront Museum.
Why Trevithick came to Merthyr Tydfil and why the locomotive was built at Penydarren.
The story of the original locomotive, and why it was converted into a stationary engine.
The research, design and construction of the conjectural reconstruction that could be demonstrated in-steam.
The challenges of operating a very early design of locomotive while meeting modern safety requirements.
This talk will be delivered in the curator's first language: English
Full Programme
What's On