Digital Events
What's On
Digital Event

:

Prehistoric Stone Tools – Online Study Day
17 July 2021,

9am-6.30pm BST
Cost
Pay What You Can: Suggested Donation £10 (+Eventbrite fees)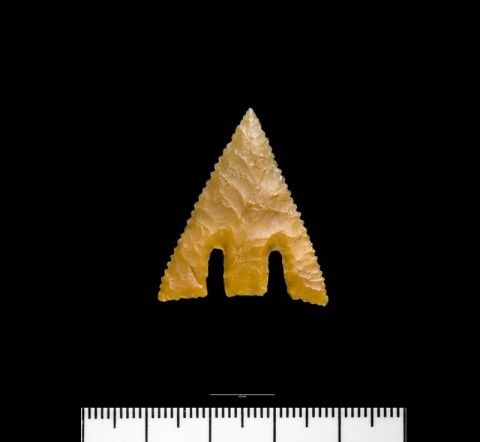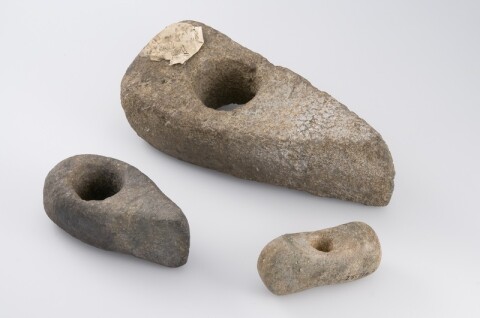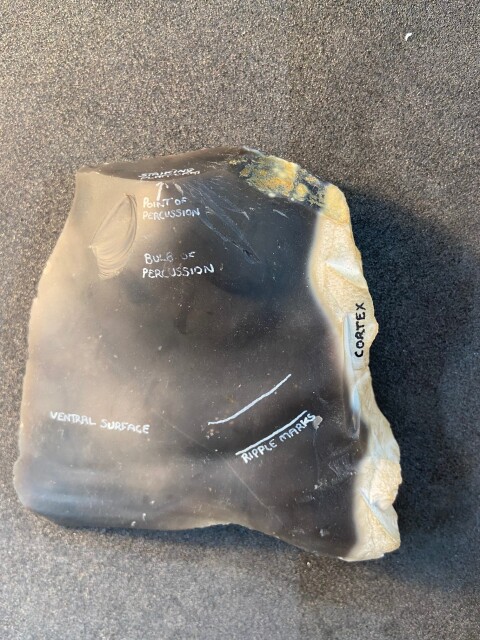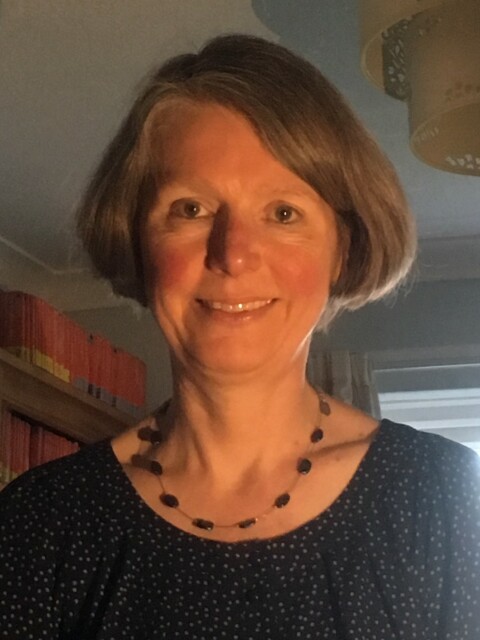 New for 2021 – Online study days
Join specialist archaeology curators from Amgueddfa Cymru - National Museum Wales for an in depth look at Prehistoric stone tools on this online study day. This event is happening as part of the CBA Archaeology Festival
As a ticket holder you will have access to:
A live webinar with our archaeology curators; Dr Elizabeth Walker and Mark Lodwick.

7 Pre-recorded study modules for you to work through at your own pace.

Downloadable resources to help you develop your study in this subject.

Join a private Facebook group for the duration of the event. You can ask questions, upload images of your finds for identification, and interact with other participants.
Live Webinar: Saturday 17 July

5-6.30 pm BST

:
Join National Museum Wales archaeology curators Elizabeth Walker and Mark Lodwick, for a relaxed and informative webinar discussing projects they have worked on. There'll be a chance for Q& A at the end. Topics covered will include:
The importance of reporting and recording stone tools.
Case studies from Wales, where finds made by people doing everyday things, have led to important new information about the lives of people during Prehistory:

Fieldwalking project at Chepstow, Monmouthshire
Burry Holms, Swansea, research project
Finds from Welsh Forests
Study modules:
How to identify a Prehistoric stone tool: Learn to recognise the difference between a prehistoric stone tool and a naturally fractured piece of rock.
Making a stone tool: Skilled flint knapper Karl Lee demonstrates how to make a handaxe.
Palaeolithic (Old Stone Age) tools: Examining some of the oldest stone tools that have been discovered in Wales:
Mesolithic (Middle Stone Age) tools: Discover the small blade tool kits of Wales' hunter-gatherer- fishers.
Neolithic/Bronze Age tools: Around 4,000 BC people in Wales began to farm crops and livestock. Explore the changing forms of stone tools during this period.
Not all stone tools are made of flint: Examining stone axes, mace heads and more.
Recording stone tools: An overview of how archaeologists evaluate, sort and record stone tool assemblages.
Important Information:
This event is aimed at an adult audience with a keen amateur interest in the subject – no prior specialist knowledge is needed. Young adults and younger children may also enjoy taking part with some support. Please buy one ticket per participating household

There are a limited number of tickets available. Tickets must be booked in advance.

The pre-recorded digital event content will be available to ticketholders from 9am on the event day and 5pm on Monday 19 July. You can enjoy the modules at your own pace and in any order.

The live webinar will be recorded and made available as a 'watch again' for the remaining duration of the event.
The suggested donation for this event is £10:

However, we understand that £5 may be more suitable for students, or those on a limited income.
We would welcome donations of £15 from those who are keen to support the work of Amgueddfa Cymru, and are happy that the extra will help others to access this event.

All pre-recorded materials and resources supplied for this event will be available bilingually (Welsh & English) Live content and social media interaction from our specialist Curators will be delivered in their first language, which is English.
By buying a ticket, you are agreeing to our Terms and Conditions for Online Events . To ensure a safe and enjoyable event for all, please familiarize yourself with this in advance. Please also note the following terms and conditions specific to this event:

We are unable to offer valuations for any objects as part of this event, or at any time thereafter.
No trading, advertising or commercial activity will be possible as part of this event. The Facebook group is intended as a study tool. Any posts of this nature will be removed by moderators.
Your tutors:
Dr Elizabeth A. Walker studied archaeology at the Universities of Lancaster and Trinity Saint David, Lampeter, where she developed her interest in early prehistory and stone tools. She has worked for Amgueddfa Cymru – National Museum Wales since 1986 where she is currently Principal Curator of Collections & Access and Palaeolithic & Mesolithic Archaeology. Elizabeth has worked on many cave research projects, including Pontnewydd Cave, Hoyle's Mouth Cave and has directed her own excavations in Cathole Cave as well as on the early Mesolithic site on Burry Holms, Gower.
Mark Lodwick graduated in archaeology from Cardiff University before working with Amgueddfa Cymru – National Museum Wales on fieldwork and post excavation projects. Later, Mark worked cataloguing elements of the Prehistoric study collections at Amgueddfa Cymru, before beginning work with the Portable Antiquities Scheme in Wales to record archaeological artefacts found by members of the public.
More recently Mark has begun working with Cardiff University supervising fieldwork excavations on Iron Age hillforts in Germany and teaching photography to students of archaeology and archaeological conservation.
What's On