Digital Events
What's On
Digital Event

:

Swansea PRIDE - Museum Stage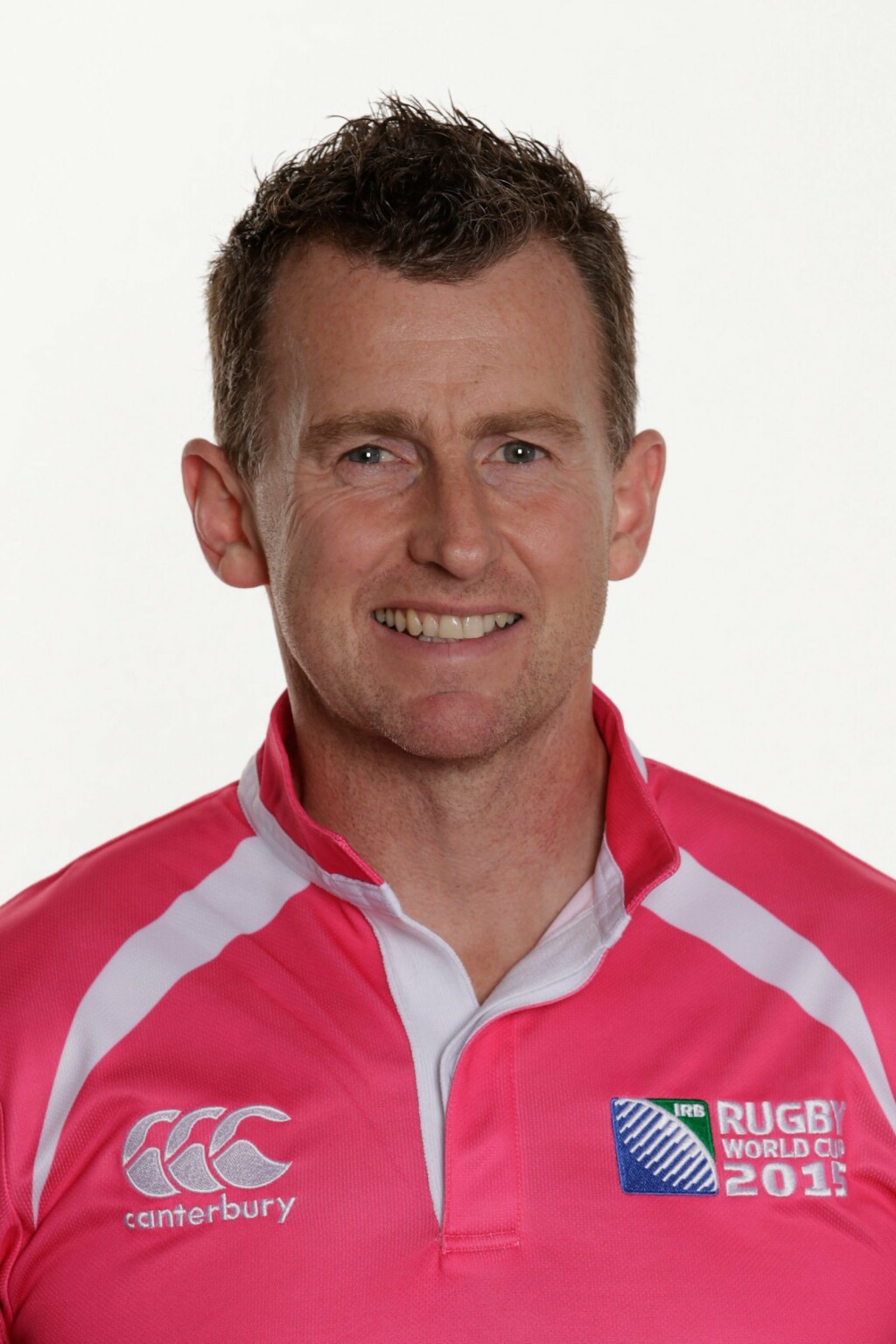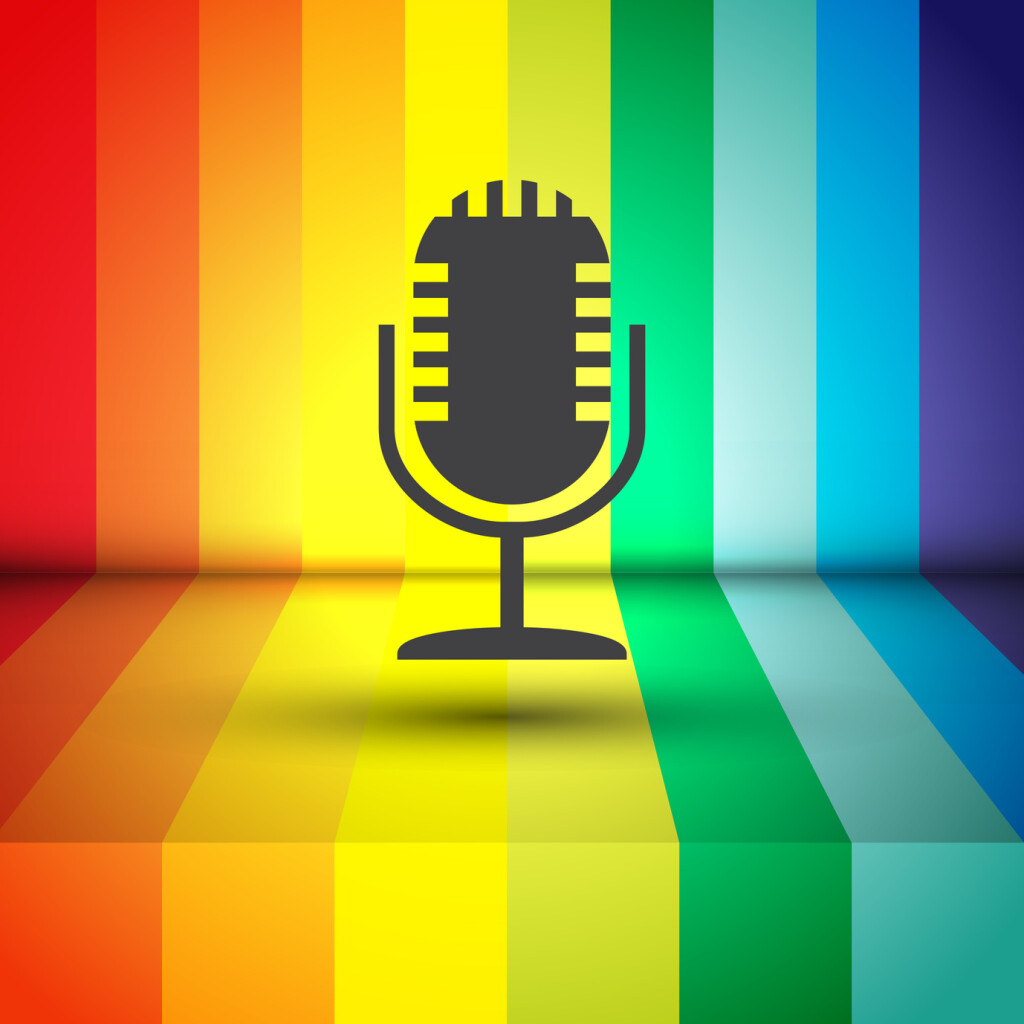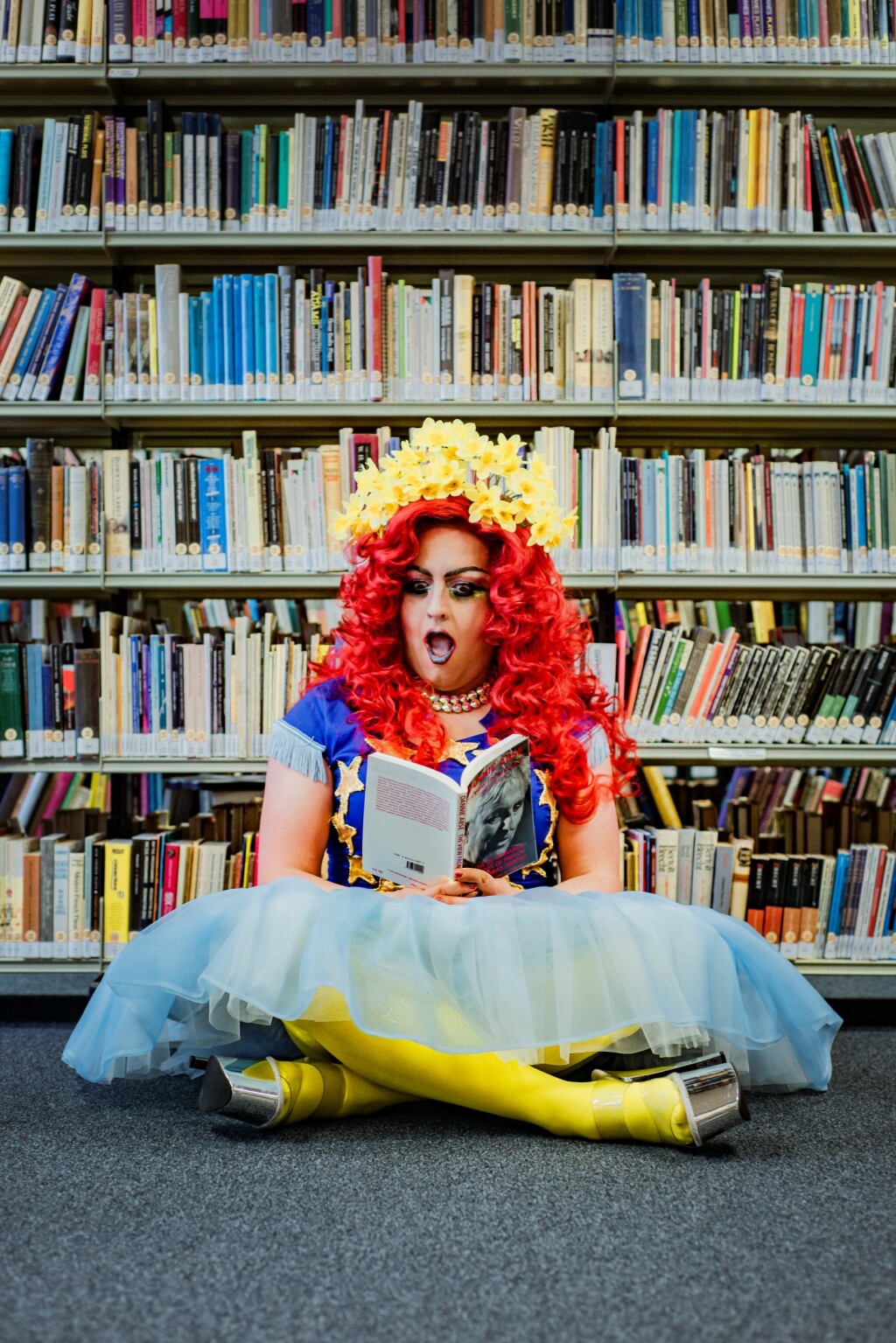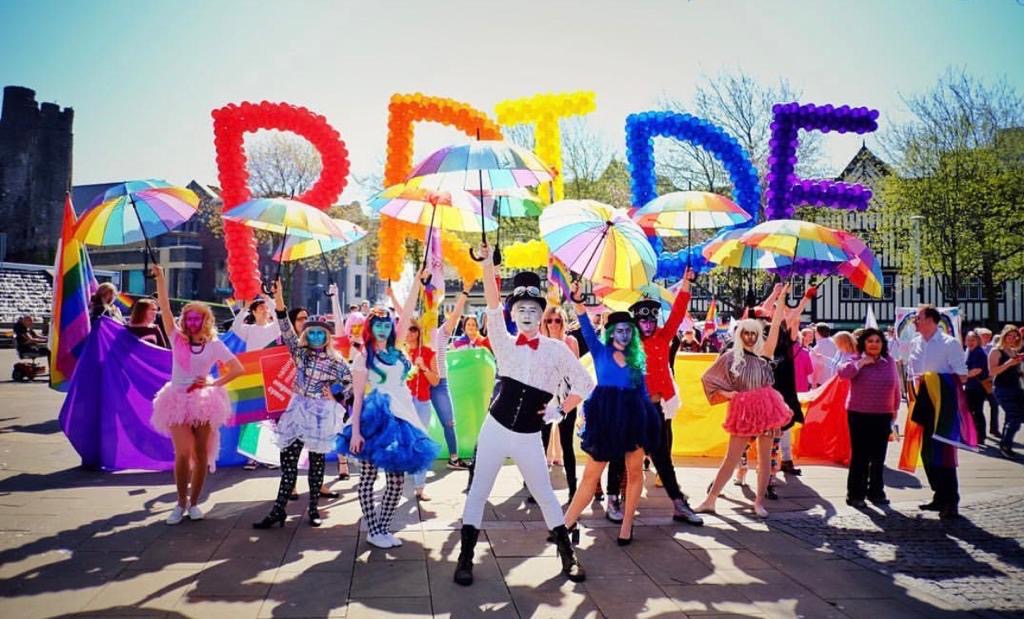 Celebrate Swansea Pride with our fabulous festival line up, including sparkling performances, live guest speakers, family fun, and a youth-led extravaganza.
All online from the museum stage.
Our list of events include:
We are delighted to welcome our guest speaker Nigel Owens to Swansea Pride - Museum Stage. To finish the week of activities and events, join us to hear first-hand about his life journey, and amazing high-profile career as an international rugby union referee. Do you have a question you've always wanted to ask Nigel? There will also be the chance to ask him your questions at the end of the session.
Tune in or book your place to join the discussion about LGBTQ+ in Wales today. The event will be hosted by Norena Shopland, LGBTQ+ author and historian. We also have a great panel in place to answer questions, click the link to find out more about the panel and how to get involved.
Join this fun session with dancer Craig and the WOW! dolls, the session includes getting dressed up, striking a pose and a PRIDE themed dance routine. Anyone can join in the session and it's suitable for ages 4+. It's a free, online event with no ticket required, just keep an eye on the website for the video and get involved.
Join Connie Orff from the Museum for some added storytime sparkle! This series of short stories will celebrate inclusivity with a positive pride-themed messages.
Do you have some old socks and not sure what to do with them? Why not make a fully expressive puppet! Join Aled for a family friendly and engaging puppet making workshop celebrating inclusivity and self-expression. Follow the link for a full list of materials and details on how to book your free ticket.
For the full programme, more information and dates, see below:
What's On