Digital Events
What's On
Digital Event

:

A Night with Amy Dillwyn + Live Q & A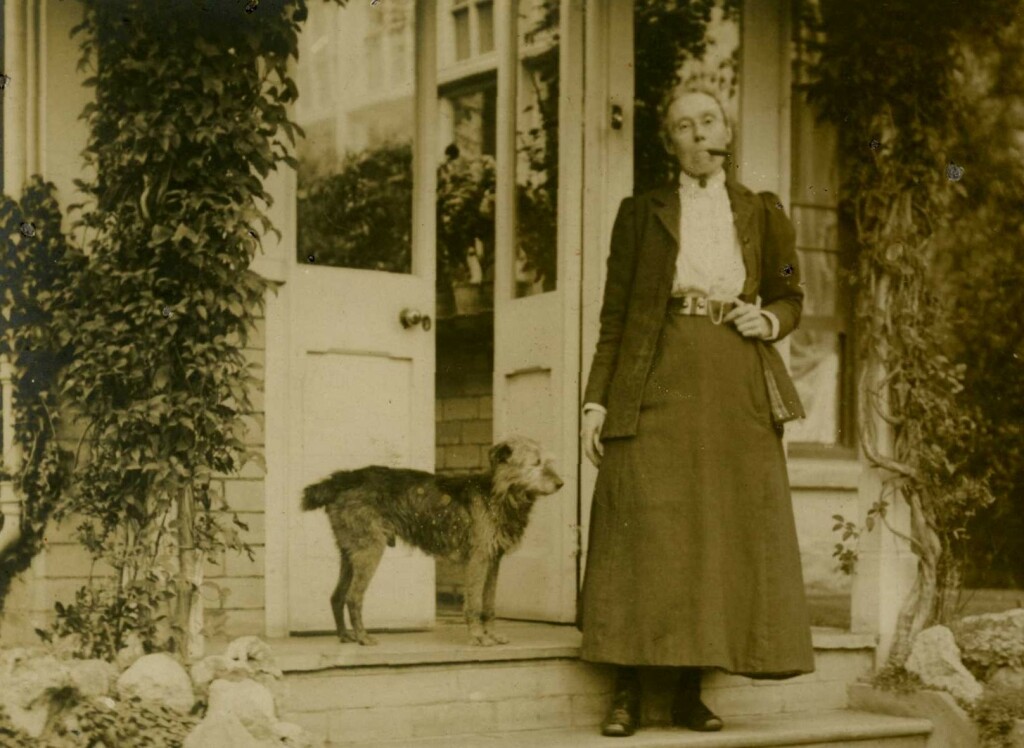 One of Swansea's most famous historical women, Amy Dillwyn is often portrayed as a lesbian, cigar wielding industrialist with attitude. But there's much more to her than meets the eye.
Join us for a unique chance to explore the many facets of this extraordinary woman.
An industrialist, writer and business woman ahead of her time, this performance piece will provide a real insight into her true character, accomplishments and beliefs.
This will be followed by a live Q & A session with Amy Dillwyn expert Kirsti Bohata.
Written and performed by Sonia Beck – Lighthouse Theatre, and actor and storyteller Debra John. In consultation with Professor Kirsti Bohata, Swansea University.
Professor Kirsti Bohata is an Amy Dillwyn expert, and leading scholar in the field of Welsh writing in English. She has published on queer literature, postcolonial theory, disability studies and literary geography from the late nineteenth-century to the present.

Book your FREE ticket here:
This session will be broadcase via Zoom Webinar. Please note that you will not be able to see any other audience members for this session, all questions will be submitted via the live Q & A function. There will also be the chance to submit questions in advance when you book.
Safeguarding and welfare of participants is paramount to us and by registering for this event you agree to read & adhere to the Terms and Conditions for participants.
Take a look at our other Swansea Pride events:
What's On