Digital Events
What's On
Digital Event

:

Mini PRIDE - Cwtch up with Connie Storytime!
Suitability
Ideal for age 4+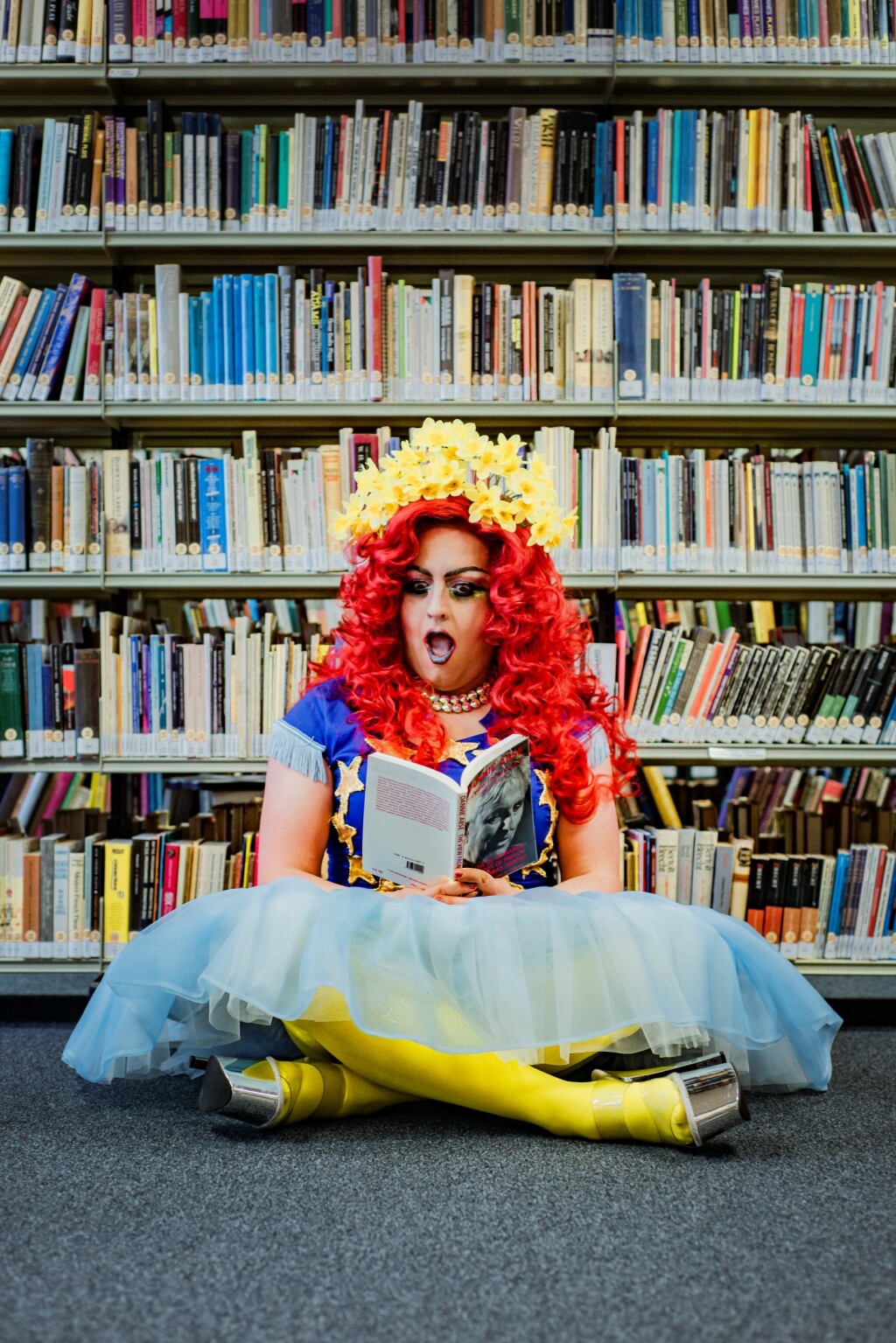 Join Connie Orff from the Museum for some added storytime sparkle!
This series of short stories will celebrate inclusivity with a positive pride-themed messages.
Ideal for age 4+
Free, online event, no ticket required
This session is 15 minutes long, and suitable for all ages.

For your convenience, they will be available over the whole weekend 17-18 July so you can enjoy them whenever works for you. Just click on the buttons to view.

And Tango Makes Three (This story is in English)
Everybody Has a Body (This story is in English)
Mae Gan Bawb Ei Gorff Ei Hun (This story is in Welsh)
Pirate Mums (This story is in English)
Mae Gan Bawb Ofidiau (This story is in Welsh)
Everybody Worries (This story is in English​​​​​​​)
Take a look at our other Swansea Pride events:
What's On