Digital Events
What's On
Digital Event

:

Queer Wales - Question Time - LIVE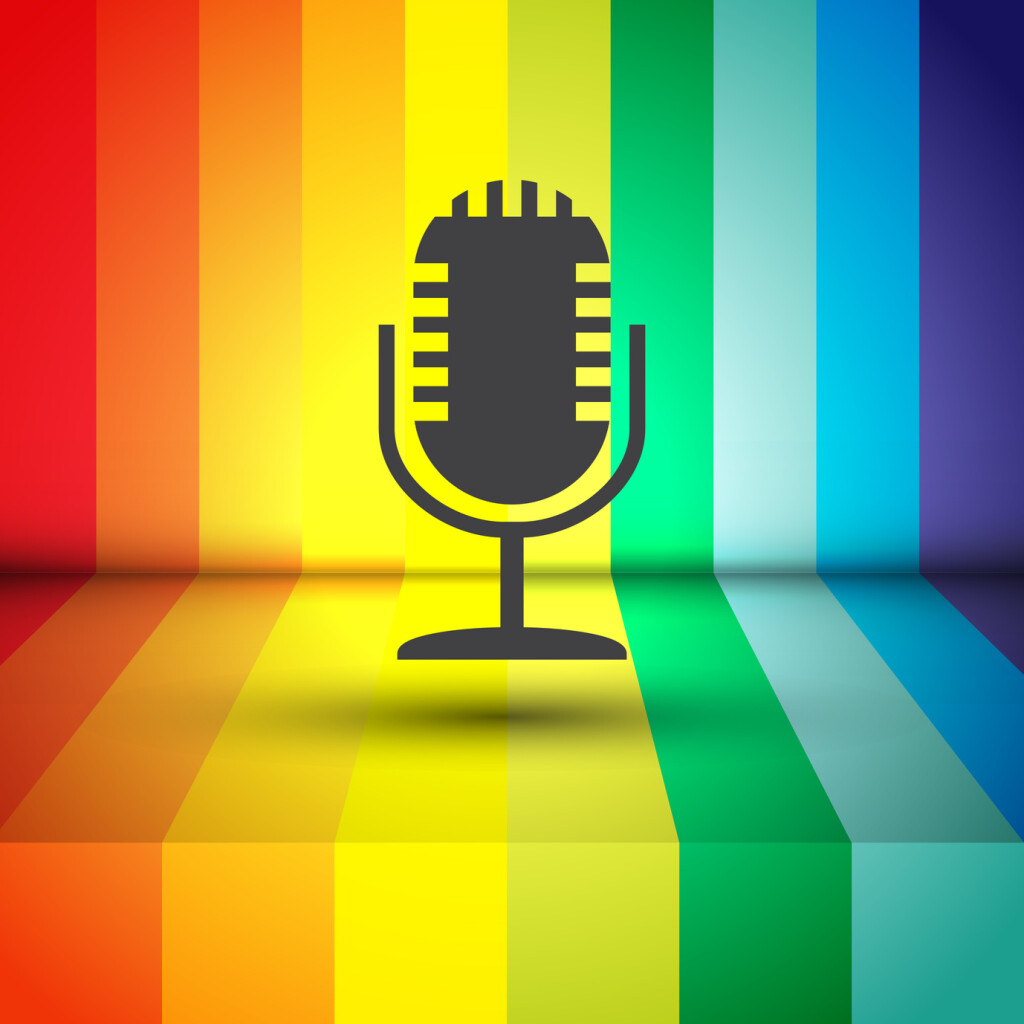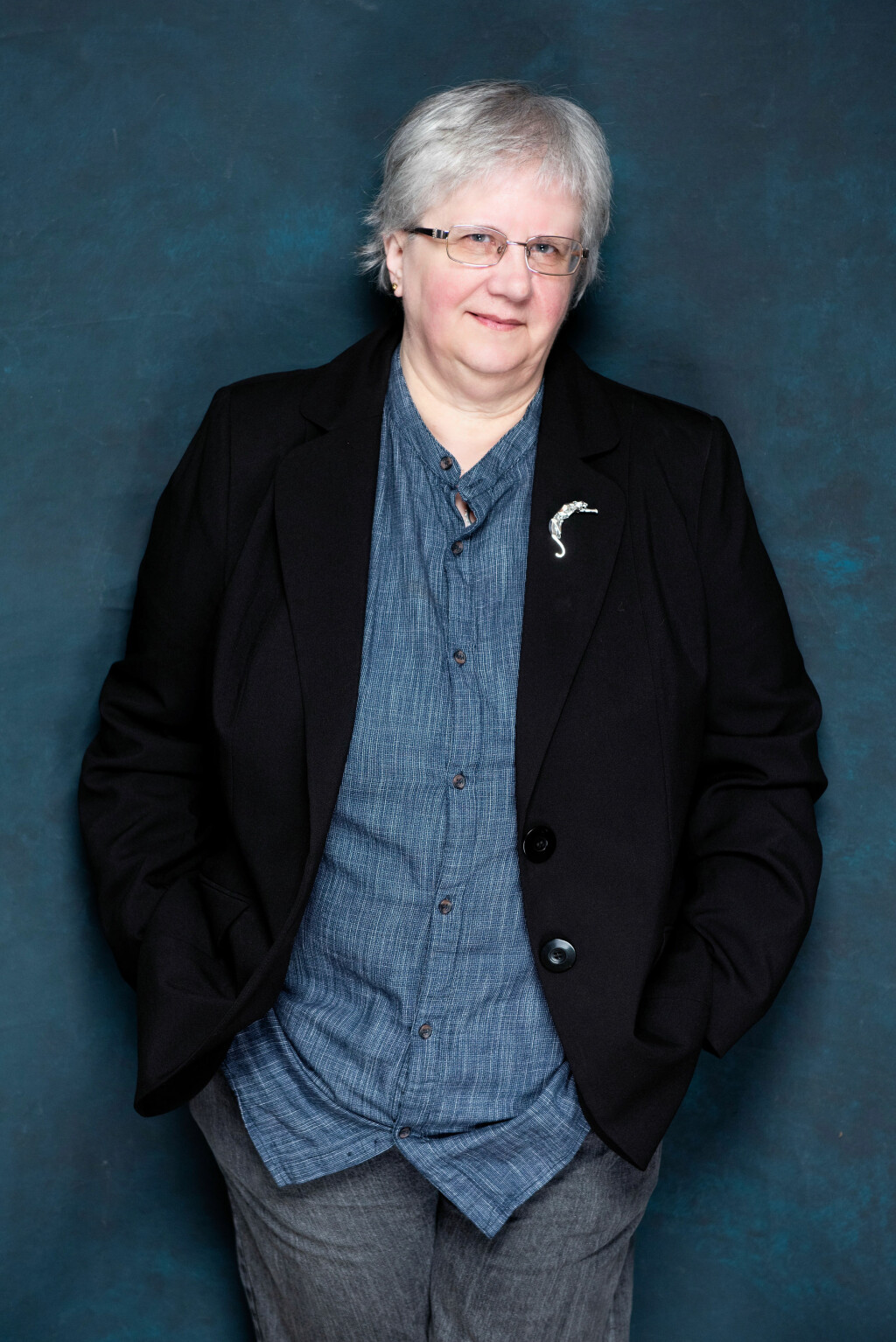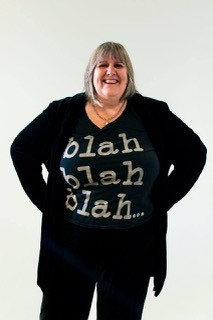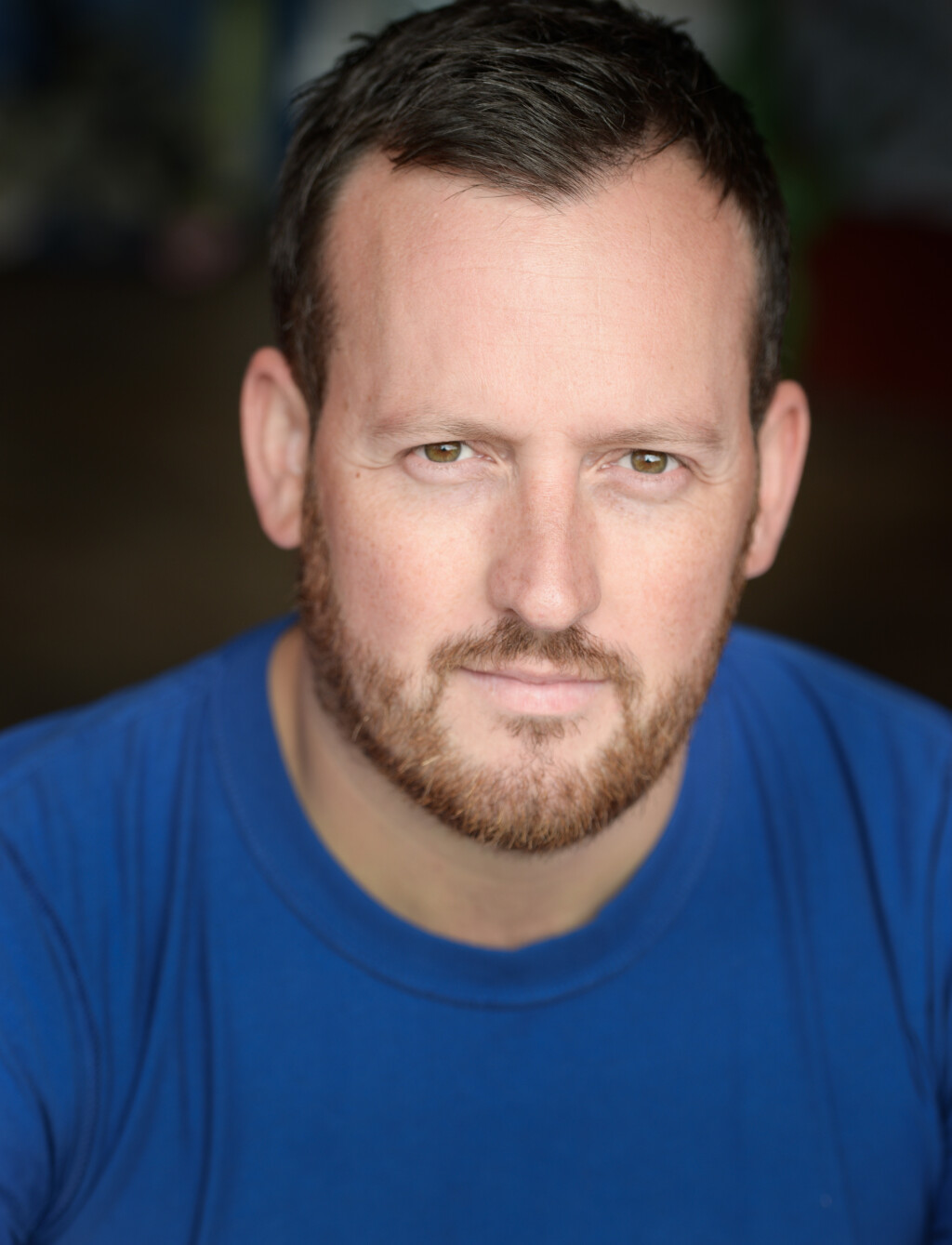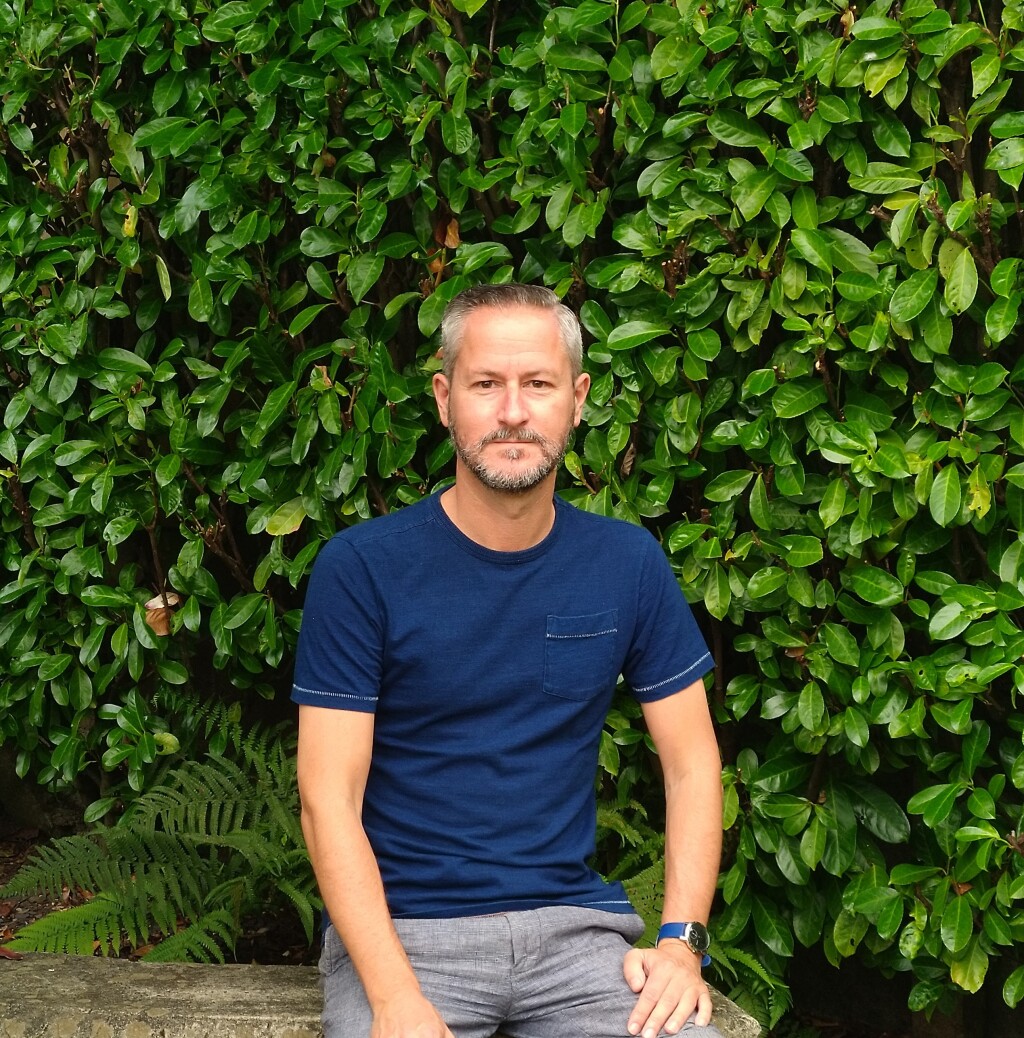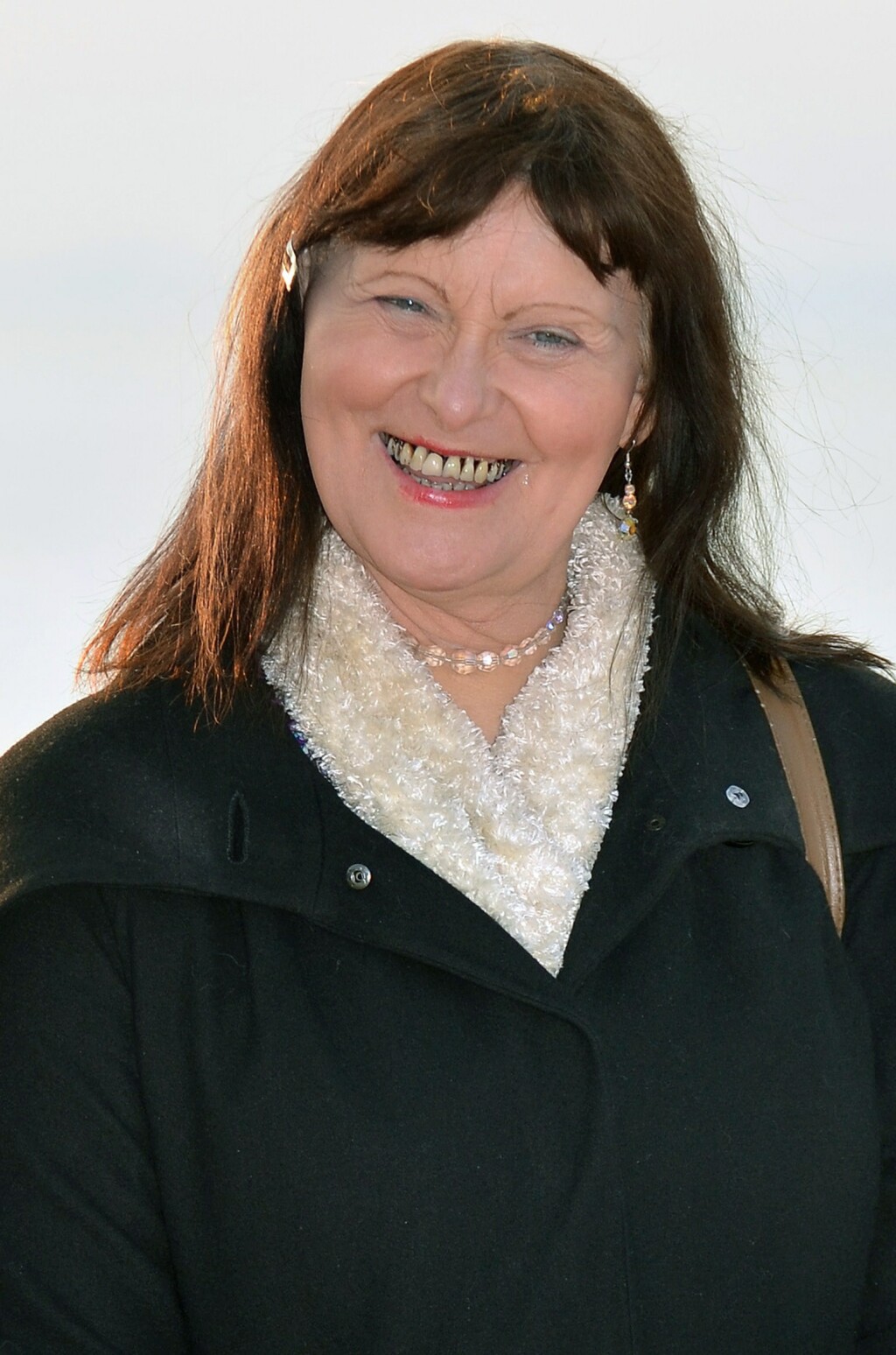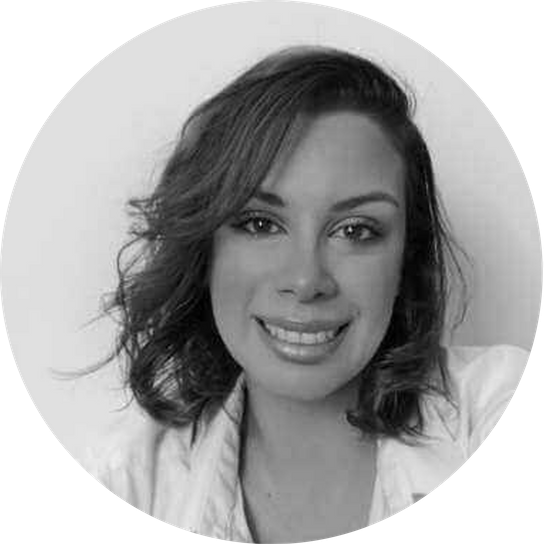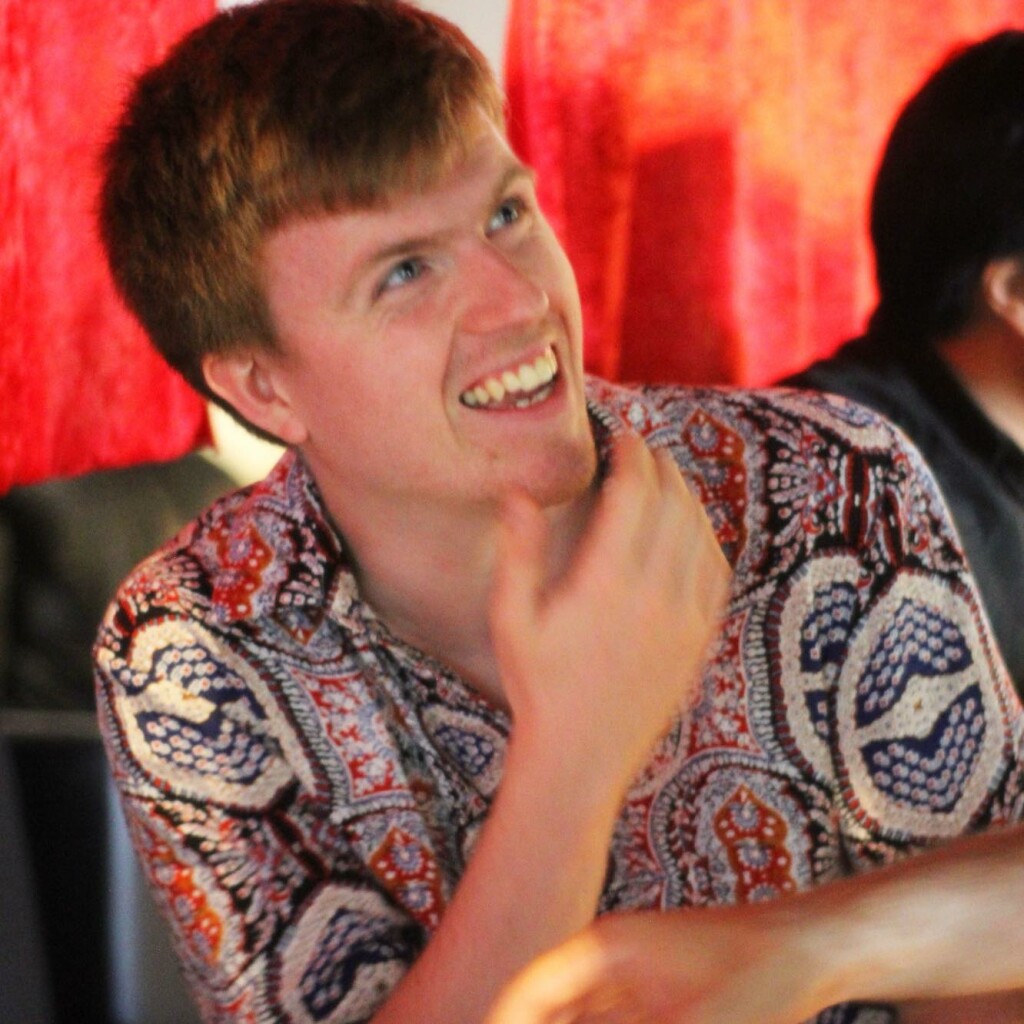 Tune in or book your place to join the discussion about LGBTQ+ in Wales today.
Hosted by Norena Shopland, LGBTQ+ author and historian, we are proud to announce the following panel:

Lisa Power is a dyke who's been around for donkeys years and a serial interferer in queer and HIV organisations, from 14 years at Gay Switchboard to 17 with Terrence Higgins Trust, co-founding Stonewall and being the first openly queer person to speak on our rights at the UN. She's been a shopgirl, a drugs worker, an HIV bureaucrat and a historian. She is currently a development worker for Fast Track Cardiff & Vale, a trustee of Queer Britain and the HIV Justice Network and an advisor to Pride Cymru.
Alun Saunders (He/Him/His) is an award-winning bilingual Playwright and TV Writer, and is Resident Writer of theatre company, Neontopia. Having originally trained as an Actor, Alun has worked with some of Wales' most renowned theatre companies, and - since 2017 - has been performing as Connie Orff, the inclusive, asthmatic, bilingual, gay dad in a dress. Alun is also a father of two (pretty awesome) kids, and was fully reassured in 2020 that teaching is not his calling in life.
Mark Etheridge

is Curator for LGBTQ+ History at St Fagans National Museum of History. He is currently actively building up the LGBTQ+ collection at St Fagans and promoting this collecting-drive to raise awareness of the importance of museum representation in telling the story of Wales' rich LGBTQ+ history. During 2020 he was co-lead on Amgueddfa Cymru's Collecting Covid initiative, part of which included collecting the range of virtual pride events that were held in Wales as a result of the pandemic. He is a committee member of the Oral History Society's LGBTQ+ Special Interest Group.
Jenny-Anne Bishop

OBE (75) from North Wales, an out trans person for over 50 years, has been an active Trans campaigner for over 20 years. She is the Chairperson of The Unique Transgender Network, a member of the Westminster Parliamentary Forum on Gender Identity, and the Trans advisory board to HM Prison and Probation service. She regularly delivers trans awareness and equality training (so far to over 150 organisations), is researching the care of older Trans people, and runs a community house for trans people with her wife Elen. She has appeared many times in the media and was awarded an OBE for Services to the Trans Community.
Rania Vamvaka

is co-Chair of Glitter Cymru, and founder of Glitter Sisters International. She has also undertaken research into LGBT issues among asylum seekers.
Jake A Griffiths

is a multi-disciplinary artist whose practice uses adaptation and experimentation to redefine archival materials. Their work recently has been around developing and redefining who and what we represent in heritage work, and how to bring LGBTQ+ diversity into the work that Museums do. 
Norena Shopland

is an author and historian specialising in the history of sexual orientation and gender identity with a particular emphasis on Welsh history. Norena is responsible for a number of groundbreaking projects including Welsh Pride a timeline of Welsh LGBTQ+ history.
This live session will be around 1 hour long.

How to join this event:
There are two ways to access this Live event:

1 - Via Zoom
By joining the webinar you'll be able to ask questions directly to the panel. You will also have access to simultaneous translation into Welsh.

Book your FREE ticket here:

This session will be broadcase via Zoom Webinar. Please note that you will not be able to see any other audience members for this session, all questions will be submitted via the live Q & A function. There will also be the chance to submit questions in advance when you book.

2 -- Live Stream:
This event will also be live streamed as a view-only option on our social media channels
Safeguarding and welfare of participants is paramount to us and by registering for this event you agree to read & adhere to the Terms and Conditions for participants.
Take a look at our other Swansea Pride events:
What's On