Digital Events
What's On
Digital Event

:

Nature on Your Doorstep
Cost
Pay What You Can - Suggested donation £3.50
Suitability
Families with children aged 4-12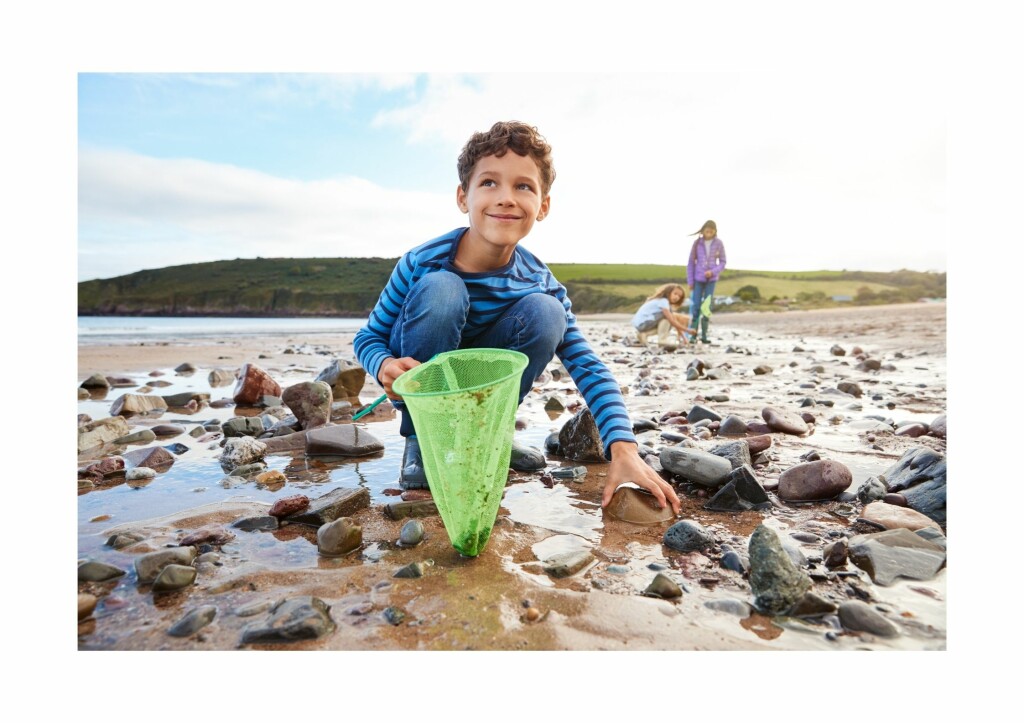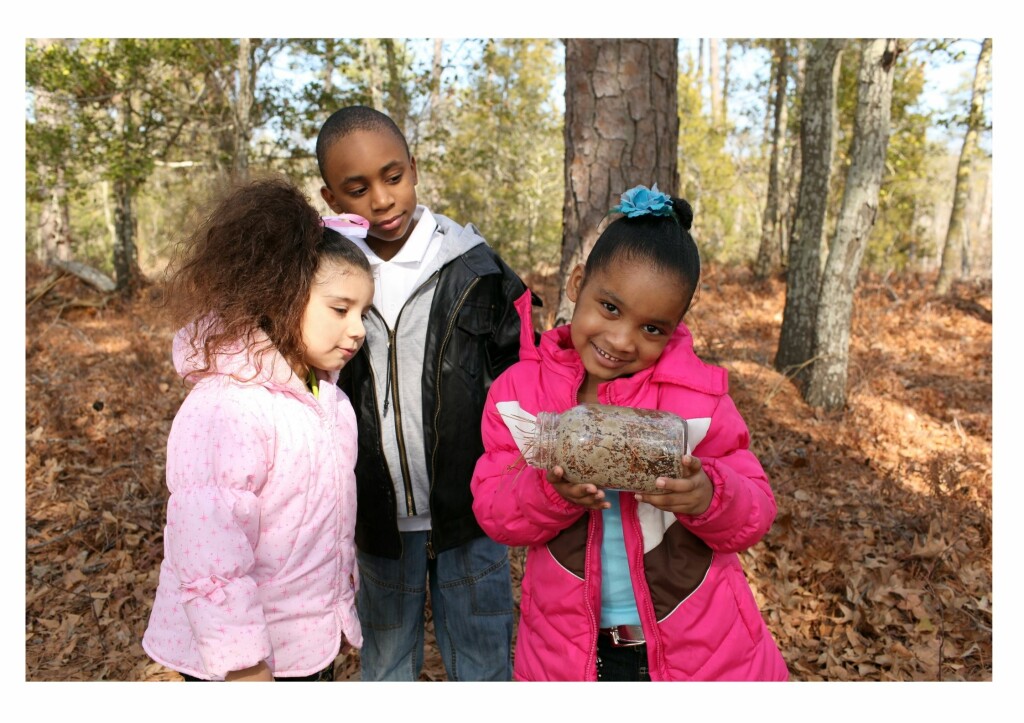 Nature on Your Doorstep
The summer holidays are here and that means plenty of time to take part in some fun outdoor activities. Our 'Nature on your Doorstep' event is a celebration of the natural world and you can take part whether you live in the city or the country – because wherever you live, nature is always on your doorstep, you just need to know where to look!
We've teamed up with our partner organisations to bring you a range of amazing films from our top Museum scientists, downloadable spotter sheets, craft activities and ideas on how to give nature a home.
Fun Outdoor Activities for Everyone
You'll be able to dip in and out of all activities until August 30, giving you plenty of time to get outside, connect with nature and enjoy all the great outdoors has to offer. From beaches to bat walks and leaf rubbing to pond dipping, there's something for everyone.
Amgueddfa Cymru is a charity and every penny raised supports our work with communities across Wales. Our suggested donation for this event is £3.50 but please pay what you can.
List of Outdoor Activities
Water
Virtual seaside fieldtrip – our curators are going to the seaside to discover fossils, seashells and marine animals.
60 second show and tell – marine invertebrates with Teresa Darbyshire.
Magor Marsh pond dipping – find out how to go pond dipping and see some of the creatures our curators found when they tried it.
60 second show and tell – diatoms (algae you can only see under a microscope) with Dr Ingrid Jüttner
Make a pond in your garden – inspiration on how to attract pond life to your garden with a film made by one of our partners, Giving Nature a Home in Cardiff.
60 second show and tell - sea shells with Harriet Wood.
Make edible frogs – maybe a snack to have by your new pond?
Make a salt dough fossil – you could make enough for your own beach!
Earth
Nature mandala art – make beautiful patterns or pictures using natural materials you can find in the garden, park, woods or beach…
Tree walk and talk in Bute Park & Arboretum – discover the beautiful trees in the centre of Cardiff with a film made by one of our partners, Bute Park & Arboretum.
60 second show and tell – botany – all about plants with Dr Heather Pardoe.
Leaf rubbings – grab some paper and crayons and make some lovely leaf art.
Make a wild flower meadow – encourage the bees to visit your garden by making a patch of it pollinator friendly – a film made by one of our partners, Giving Nature a Home in Cardiff.
60 second show and tell – mortarium (a type of Roman bowl used for grinding up food) with Dr Mark Lewis.
Roman medicinal herbs quiz – see if you can work out how to cure a headache or a cough with these plants!
Roman bread making – make a delicious Roman style bread and top it with your favourite herbs – even better if they're fresh from the garden!
60 second show and tell – rocks – with Andrew Haycock.
Air
60 second show and tell - bats – not just for Halloween! With Jennifer Gallichan.
Make a bat snack to eat while you watch the film.
Bat walk and talk around St Fagans – discover life after dark for the bats using infra-red cameras with Hywel Couch and Richard Crompton of Cardiff Bat Group.
Bee craft – get your fingers buzzing with a fabulous and easy bee craft.
Bee keeping films – find out about our brilliant bees who live in the hives at National Waterfront Museum, Swansea.
60 second show and tell – pollinators – with Mark Pavett
Birds stores tour with RSPB – see some of the Museum's fabulous bird collection with curator Jennifer Gallichan and get some insider information with Jo Murphy from the RSPB.
Many thanks to our partner organisations for working with us on this event. Please explore the links to their own websites to find out more about them.
Giving Nature a Home in Cardiff
Additional Information
Activities will be live on Friday 20 August from 5pm until 5pm Monday 30 August. Ticket sales will close on August 28.
Please remember – safety first! If you are out and about, especially by water, make sure children are supervised at all times and that children are not touching or eating anything in the wild that you cannot identify. Please respect the countryside and beaches if you are making nature art.
All activities will be presented on an easily accessed portal. Instructions on how to access the portal will be shared with you prior to the event.
This event is primarily aimed at families with children aged 4-12
By buying a ticket, you are agreeing to our Terms and Conditions for Online Events . To ensure a safe and enjoyable event for all, please familiarize yourself with this in advance.
You can visit our website for more information about our wider 'Nature on Your Doorstep' campaign.
Downloads - spotter sheets, nature bingo and quiz - trees and shrubs.
This guide from the National Trust tells you about responsible foraging
What's On