Digital Events
What's On
Digital Event

:

Talk: Ancient Grains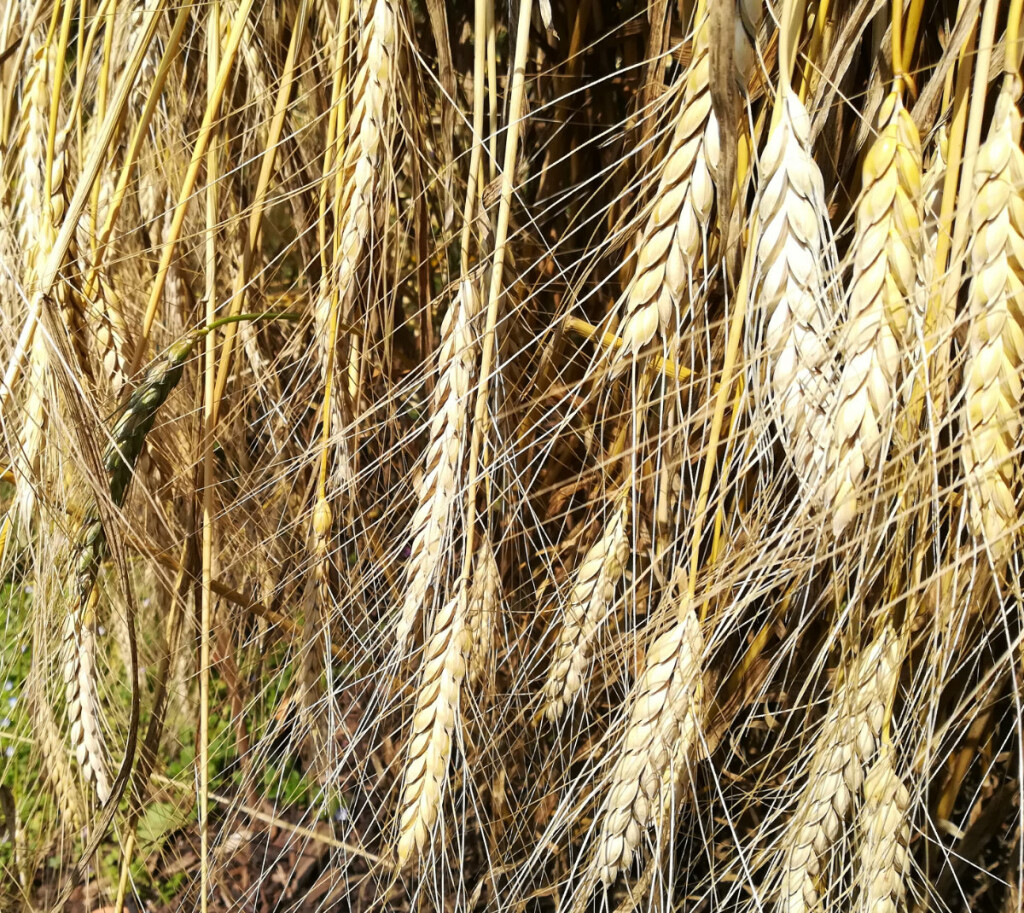 Watch back here:
Speakers:
Rupert Dunn (Loaf of the Land)
Dr Steve Burrow (Deputy Head of Public History & Archaeology, Amgueddfa Cymru)
Owen Shiers (Llafur Ni Network)
Gabriele Landi (Baker)
Watched this talk? Tell us what you think.
We really hope you enjoyed this event – but even if you didn't we'd still love to know! It will all help us to improve future digital events.
---
Event Description:
Wheat and barley were first grown in Wales almost 6,000 years ago, and bread has been a staple food ever since.
In recent years some of these early grains have been making a comeback and can now be found on supermarket shelves.
Join us for a look at these species, how they were grown, how they were prepared and how we are using them today. 
This talk will be delivered in English.
Speakers:
Rupert Dunn (Loaf of the Land)
Dr Steve Burrow (Deputy Head of Public History & Archaeology, Amgueddfa Cymru)
Owen Shiers (Llafur Ni Network)
Gabriele Landi (Baker)
What's On