Digital Events
What's On
Digital Event

:

Unknown Wales 2021
21 October 2021,

6.30pm - 8.30pm
Cost
Pay What You Can - Suggested donation £5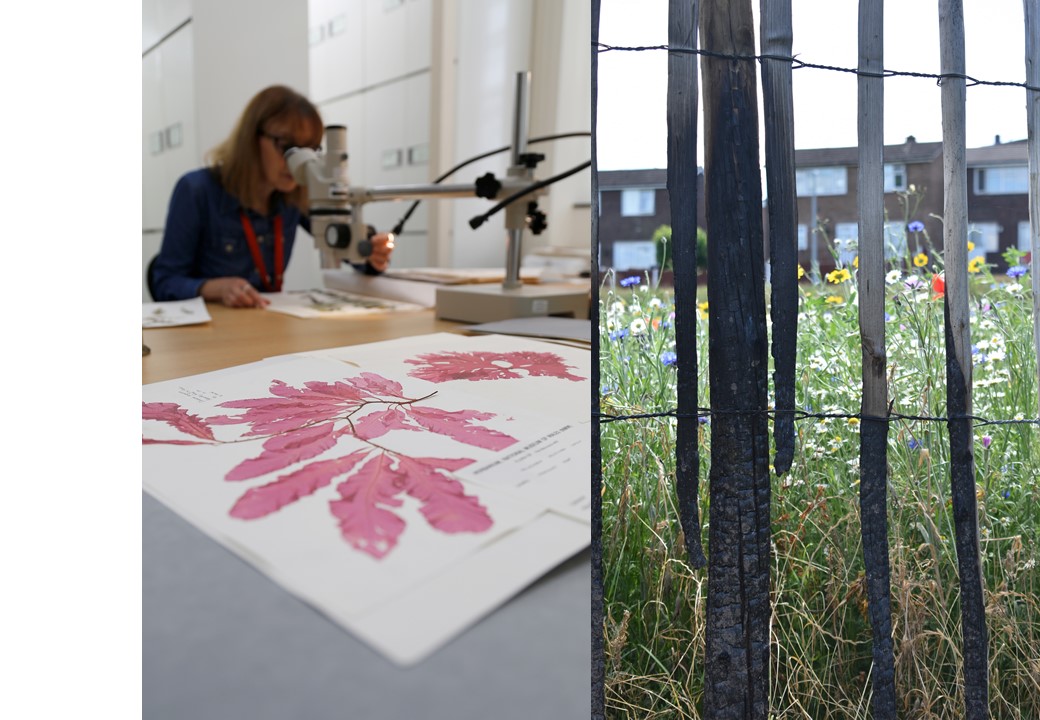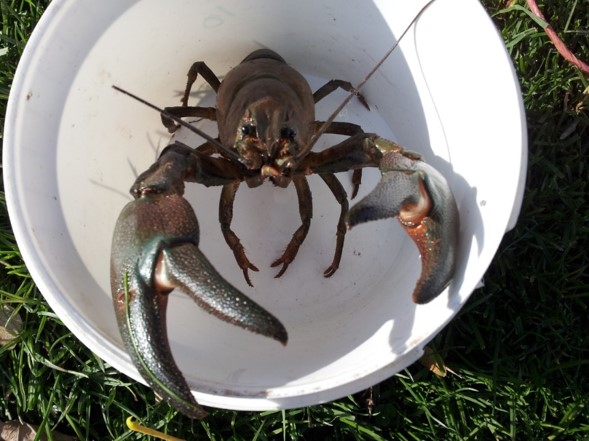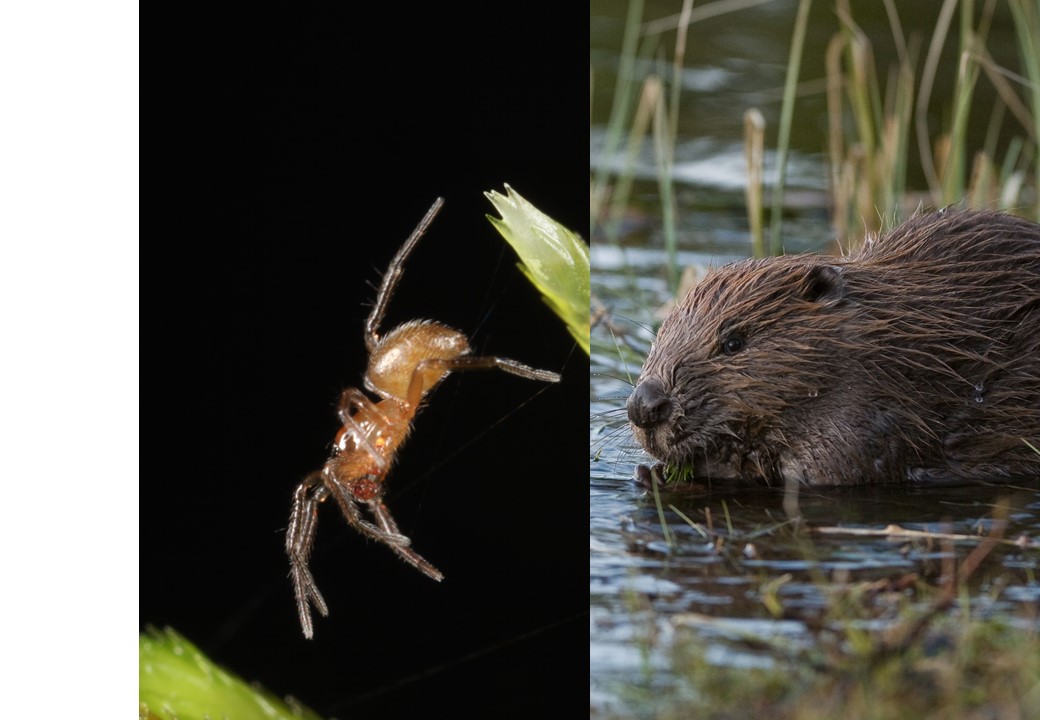 Join us for an evening of talks about Welsh wildlife.
We'll be hearing from people across Wales talk about their work studying, recording, and safeguarding our natural world.
There'll be a chance to ask speakers questions at the end of their talks. And look out for the nature quiz during the break!
What is the evening about?
We start the evening with a talk on the eDNA techniques being used to detect invasive and threatened species. How is this revolutionising the way we monitor and protect our environment?
Find out about the spiders that make their home in the varied habitats of Wales. Our high mountains still retain arctic-alpine species, whereas our mild coasts have spiders more at home in warmer climates.
We'll find out how creating inspiring urban habitats, or green infrastructure, can help people and nature to thrive in the most deprived communities.
How well do you think you know the museum's natural history collections? Amongst our quick-fire talks, find out how we're using digital imaging to help us share the millions of natural history specimens in the Museum's collections more widely.
Then delve into the botanical collections and how they're used, with a special look at our upland plants. We'll also get an update on introducing beavers to Wales in this Wildlife Trust project.
This event is a collaboration between Amgueddfa Cymru-National Museum Wales and the Wildlife Trust for South and West Wales.
Programme
Cymru Anhysbys – Unknown Wales 2021
6.30pm. Croeso i Cymru Anhysbys 2021. Welcome to Unknown Wales 2021
6.35pm. What is in a drop? Using environmental DNA to detect invasive and threatened species in Wales – Sofia Consuegra del Olmo, Swansea University.
6.55pm. Quick-fire talk: Through the Looking Glass: Imaging Amgueddfa Cymru's Natural Science collections - Jim Turner, Amgueddfa Cymru.
7.05pm. Inspiring urban habitats, connecting people and wildlife - Iwan Edwards, North Wales Wildlife Trust.
7.30pm. Egwyl a cwis. Quiz and break.
7.45pm. Short video: The botany collections at Amgueddfa Cymru
7.55pm. The rare and interesting spider fauna of Wales - Richard Gallon, COFNOD & The British Arachnological Society.
8.15pm. Quick-fire talk: Beavers - Past, Present & Future - Alicia Leow-Dyke, The Wildlife Trust.
8.25pm. Sylwadau cau. Closing remarks.
Important Information
This is an online evening event, and most talks are pre-recorded with live question and answers.

Simultaneous translation from Welsh to English will be available.

This event is aimed at an adult audience with a keen amateur interest in the subject – no prior specialist knowledge is needed. Young adults and younger children may also enjoy taking part with some support.
Unknown Wales Webinar 2020
What's On