Digital Events
What's On
Digital Event

:

2021 Digital Footprints Panel Discussion
Booking
https://www.eventbrite.co.uk/e/olion-ddigidol-digital-footprints-tickets-193589991877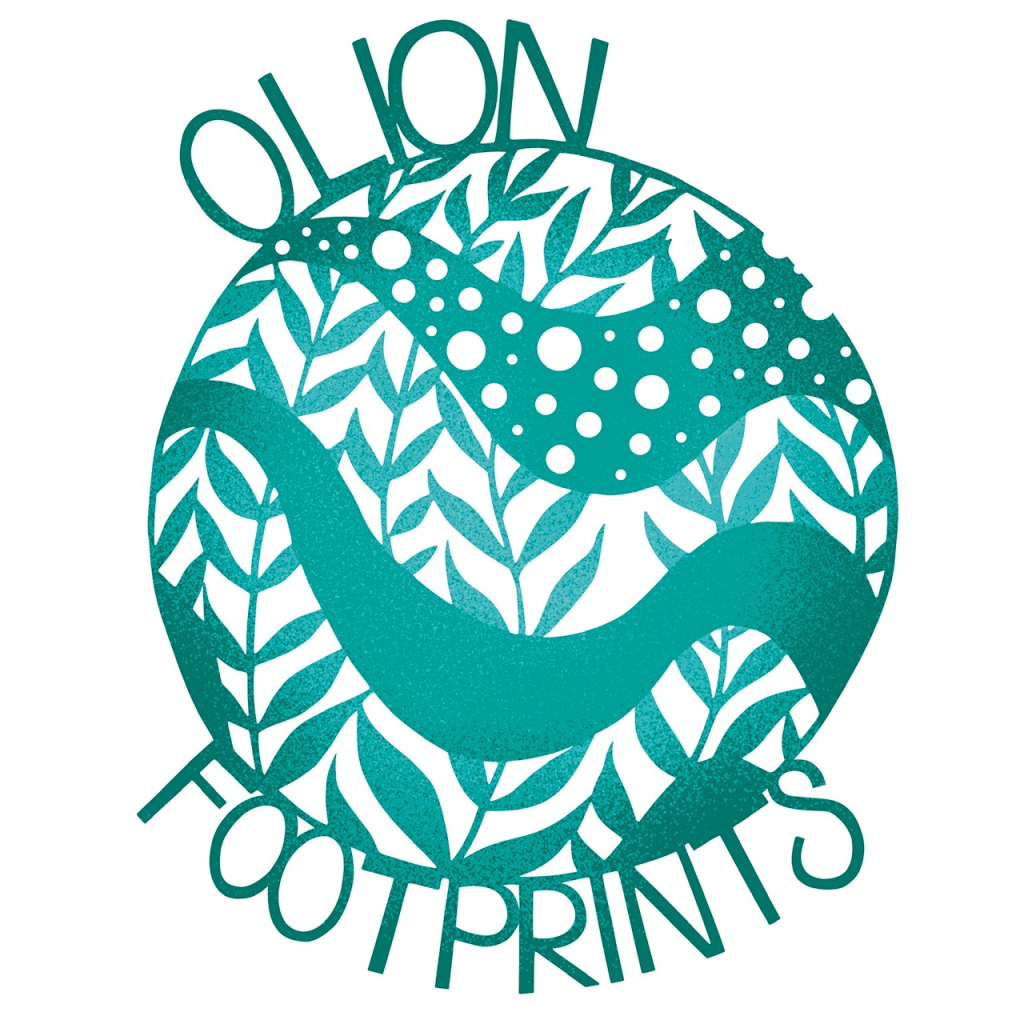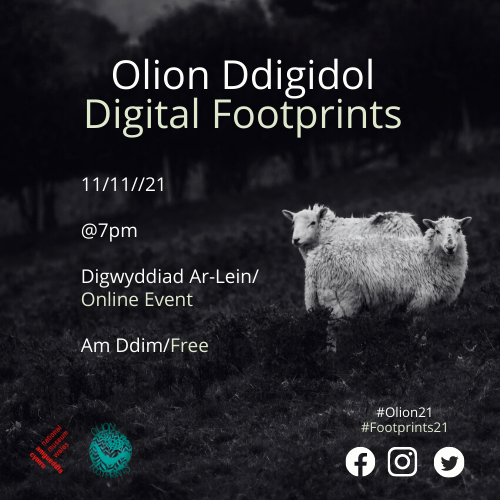 Topic - Welsh Wool and Sustainability in Wales
The Covid-19 pandemic has resulted in the wool sector of Wales taking a critical hit, like many other businesses, lockdown impacted severely in price drops, increased transport costs and reduced demand. As a result, farmers had very little return if any on their wool.
However, as we come out of the pandemic, business is starting to move in the right direction again. Over 1 million kilos of wool have been delivered into British Wool so far this year from producers who did not deliver wool in 2020. Although it is the middle of the wool year, the sector is starting to look promising!
This year Amgueddfa Cymru's Digital Footprints Festival will be exploring the sustainability of wool and the impacts of Covid-19. Join our panelists to hear their insights into the value of Welsh wool, its multitude of sustainable possibilities, the changes their making, and how they support local farmers and their measures in creating a more sustainable Wales!
Panelists:
- Suzi Park (Cambrian Wool & 'Make it in Wales CIC')
- Clare Johns (Clare Johns Label)
- Helen Howard-Jones (Menter Môn - Made with Wool)
- Chrissie Menzies (Wonderwool Wales)
The panel discussion is composed of a 45-minute discussion with a 15-minute Q&A at the end on Zoom (link will be sent through an email a couple of days before the event).  
The panel discussion will be in English, with Welsh interpretation available.
We are a charity and we need our supporters more than ever to ensure the continued success of Amgueddfa Cymru to fulfill our mission of Inspiring People, Changing Lives. If you feel you are able to donate at this time then we would very much appreciate your support.
You can donate by following - Support Us | National Museum Wales
What's On