Digital Events
What's On
Digital Event

:

#MuseumSciCup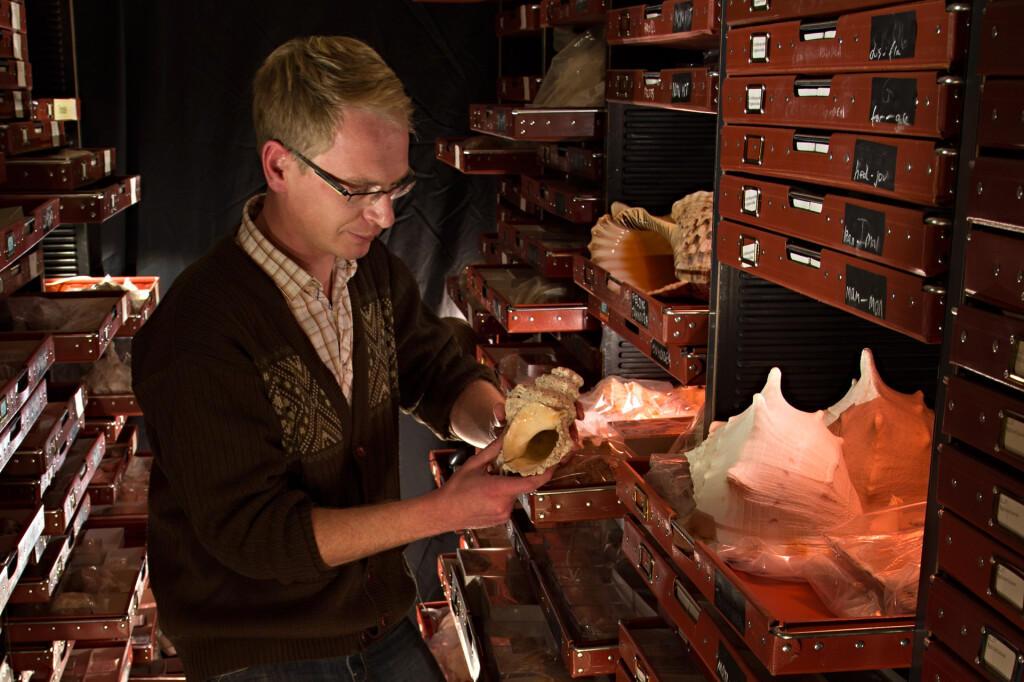 Our scientists all reckon that the objects they work on are the best in the Museum.
There's only one way to settle this – the #MuseumSciCup!
Follow us on Twitter @CardiffCurator in the run-up to and throughout Cardiff Science Festival, and vote for your favourite in each round.
Do shells trump worms, how do seaweeds stack up against flowers, and which are the most exciting rocky wonders?
Help us decide - will the top Museum natural history object be a fossil, mineral, animal or plant?
You Might Also Like...
What's On