What's On
Exhibition

:

Visions of Industry
National Wool Museum
Finished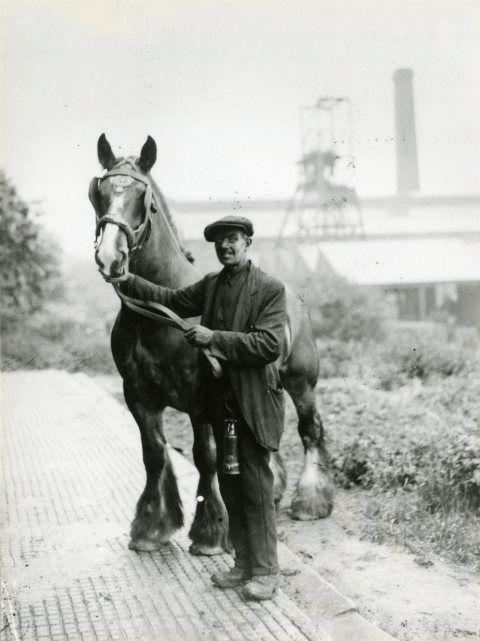 See some of the amazing images that we have in our archive telling the story of Wales's industrial past.
Images are just as important as objects. They illustrate the broad range of industries that once existed in Wales. From coal, slate, and metal to transport, maritime and modern, they show the rich and varied industrial history of Wales.
These photographs are an important resource in finding our more about Welsh industry and how people worked and lived in these once busy communities.
What's On