What's On
Course

:

Wool to Cloth with the Ceredigion Guild of Weavers, Spinners & Dyers
National Wool Museum
Finished
17 October 2019,

10:30 - 1:00pm
Booking
Call 02920 573 030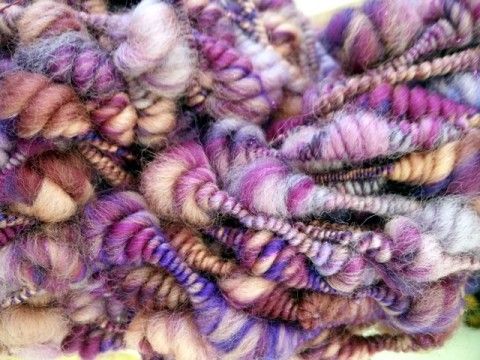 The National Wool Museum are thrilled to be hosting the Ceredigion Guild of Weavers Spinners and Dyers' Wool to Cloth day.
Join us from 10:30 - 1:00pm for an informative yet fun introduction to these wonderful crafts, with demonstrations and hands on opportunities with members of the Guild.
From 2:00pm there will be an opportunity for you to practice your new found skills and ask any technical questions.
All abilities are welcome.
For more information call 02920 573 086 or to book your place call 02920 573 070.
What's On