What's On
Event

:

Village Trail
1

April

2015

–

31

December

2016

,

10am-5pm
The Village Trail is available at all times.
Follow a self guided walk around the village of Drefach Felindre highlighting historical and interesting facts about the woollen industry in the locality.
There are two routes available one which takes around three quarters of an hour to complete and one which takes around an hour and a half to complete.
The growth of the woollen industry in Dre-fach Felindre and the surrounding area had a huge impact on our landscape and the people who lived here.
The period from the late 1800's until the early 1900's is known as the golden era of the industry. Increased work opportunities attracted many other people to the village, and as a result Dre-fach Felindre grew. For more information please contact the National Wool Museum.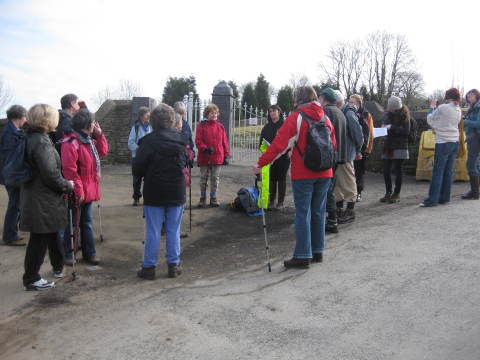 What's On