What's On
Event

:

Guided walk around the historical buildings of Dre-fach Felindre
21

September

2013

,

10.30am
Booking
Booking Essential
Follow a guided walk through the villages of Dre-fach Felindre and Cwmhiraeth, looking at the buildings that were an influential part of the historical development of the woollen industry in the locality to include: mills, churches and chapels, weaving sheds, the homes of mill owners and workers.
We will also look at other significant historical landmarks such as the Rebecca Riots in the village square. The walk takes you through the picturesque villages and is approximately 5 miles long. You will need strong walking shoes, wet weather clothes and light refreshments.
This event is held as part of the Open Doors, European Heritage Days.
See also Architectural Guided Tours at 11am, 1.30pm and 3pm.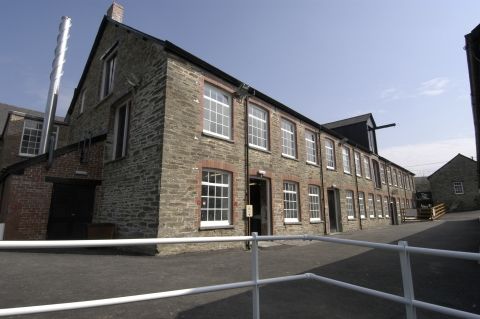 What's On