What's On
Event

:

'Magic ball' colour class with internationally renowned colour knit wear designer Brandon Mably from the Kaffe Fassett Studio, London.
Booking
Contact the Museum to book a place
This class is open to anyone interested in colour and design who can do basic stocking stitch.
Brandon Mably has been holding colour and design workshops around the world for the past 20 years after taking over the responsibility from the colour master Kaffe Fassett. Participants are encouraged to work with unlimited use of colour in a simple structure. Brandon will take them through building their own confidence on working with colour and design. As well as working with many colours, Brandon in this class will also be sharing with participants all his knowledge on designing and the techniques he uses for working yarns in at the back of your work as we go along.
Please contact the Museum to book a place - 029 20 57 3070
This workshop will be held in English.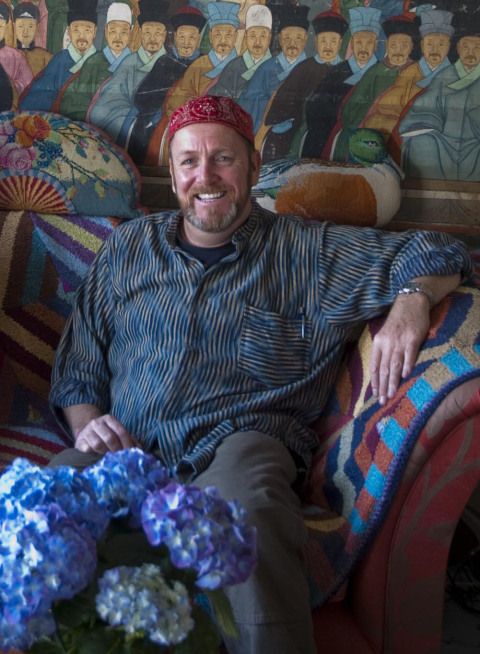 What's On