What's On
Event

:

Quilting Workshop
29

April

2017

,

10am-4.30pm
List of requirements:-
Pins, Needles, Cotton Thread, Ruler, Paper Scissors, Fabric Scissors
Wool Flannels will be for sale at the workshop
Paper Geometry will be supplied
A quilting workshop using decorative flannels to make a small medallion quilt.
This day course is to show what can be done with stripes and to experience working with Welsh Flannel.
Various coloured and striped flannels and the paper geometry will be available on the day.
Paper piecing will allow you to have complete control with perfect points.
You will end the day with an 18" square medallion and lovely soft hands from the lanolin in the flannel.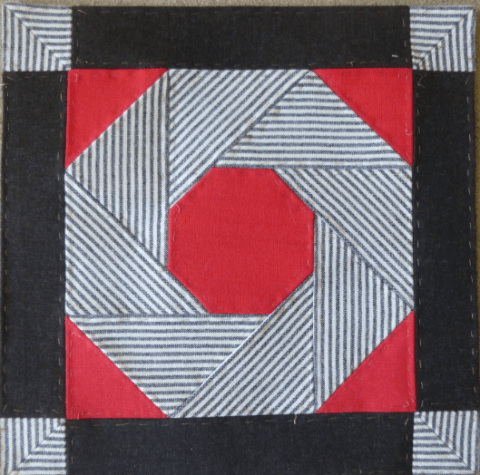 What's On