What's On
Event

:

Mid Teifi Textile Hooking Group
Saturdays fortnightly ,

11am-4pm
Booking
For details call 01559 370824 - email littlebird07@aol.com
Join the Mid Teifi Textile Hooking Group to enjoy the creative craft of rug making.
Sessions will include hands on demonstrations and the chance to try out the skills yourself including rug hooking, peg loom weaving and locker hooking.
The group meet on Saturdays (fortnightly) and everyone is welcome.
*The first meeting in the New Year will be on the 13th of January 2018*
Themes:
18th March: Quilling a Rug or Coaster
1st April: Decorating items for Easter (using RR Skills)
15th April: Peg Loom Weaving a Rug
22nd April: Trip to Wonderwool
29th April: Reveue Trip to Wonderwool ( bring goodies in)
13th May: Seat Pads for Summer
27th May: TBA
10th June: TBA
22nd July: Rug Making with Sheep's Fleece
5th August: Making Flowers and Embellishments
19th August: Introduction to Needle Punching
2nd September: Introduction to Locker Hooking
30th September: Finishing Rugs, Edging, Backing.
14th October: Designs & Ideas for Christmas
28th October: Christmas Garlands
11th November: Gift Cards
25th November: Photo Shoot
9th December: Christmas Meal
16th December: Mince Pie Meeting, Secret Santa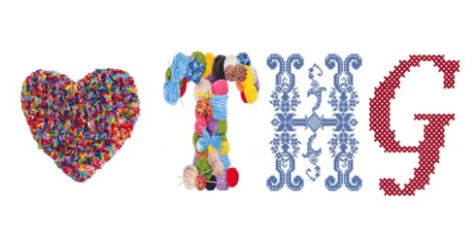 What's On