Your Museum, Your Say
Amgueddfa Cymru – National Museum Wales is looking at how the Museum will develop over the next ten years and we need your help.
We want our plans for the future to be relevant to you. How can we support you, your family, friends and local community? Tell us what you want from your national museum.
This summer we had planned to visit communities across Wales to hear your ideas and opinions of what Amgueddfa Cymru should be doing over the next ten years. COVID-19 has made this impossible, but hearing from people from across Wales is really important to us.
Here are different ways for you to have your say! The document below outlines our ideas and goals as a starting point. You can email us, fill in a survey, or get creative! Every opinion and idea will help us create our plans and be there for Wales in the future.
Consultation Document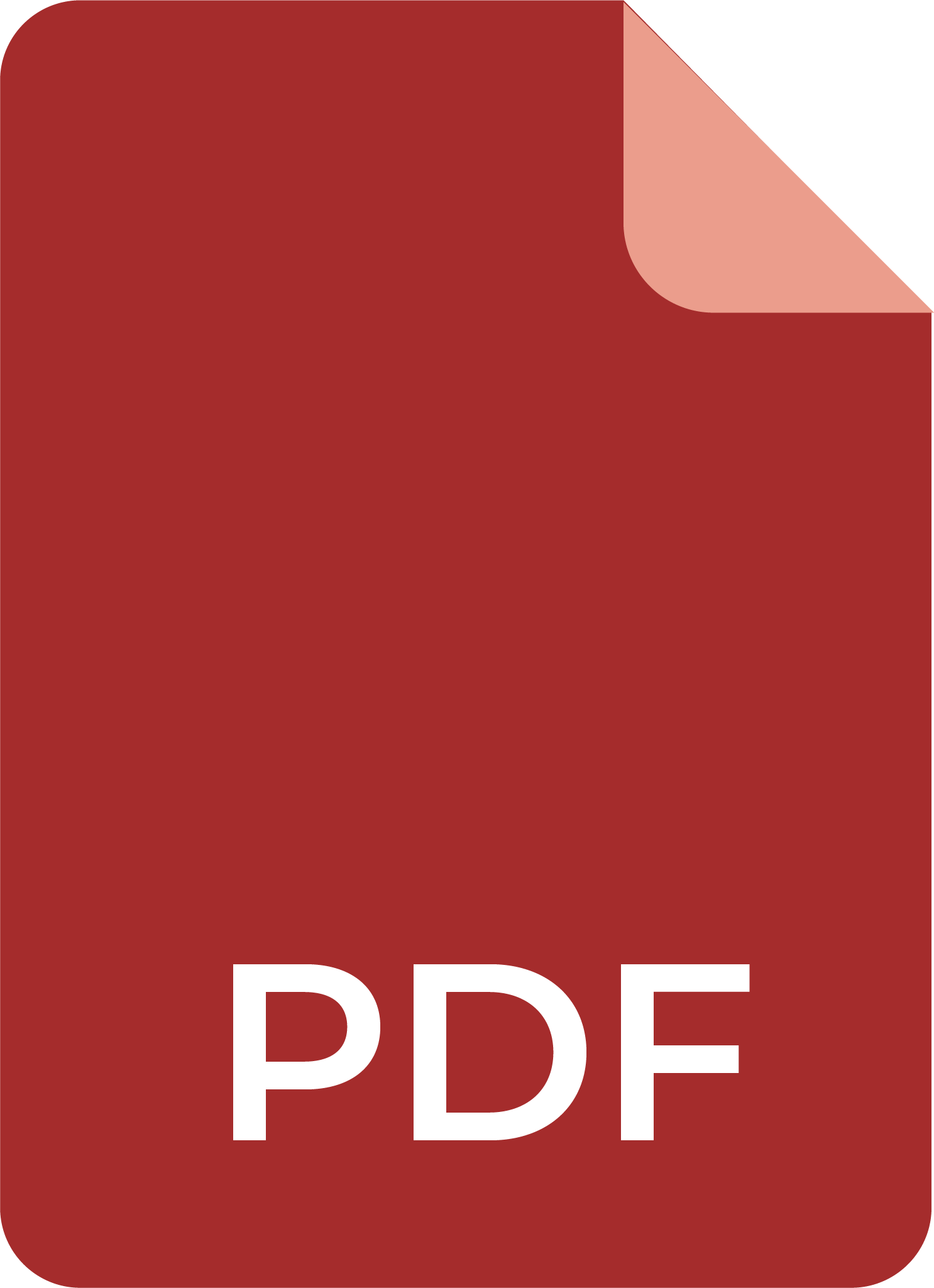 Consultation Document
Easy Read Document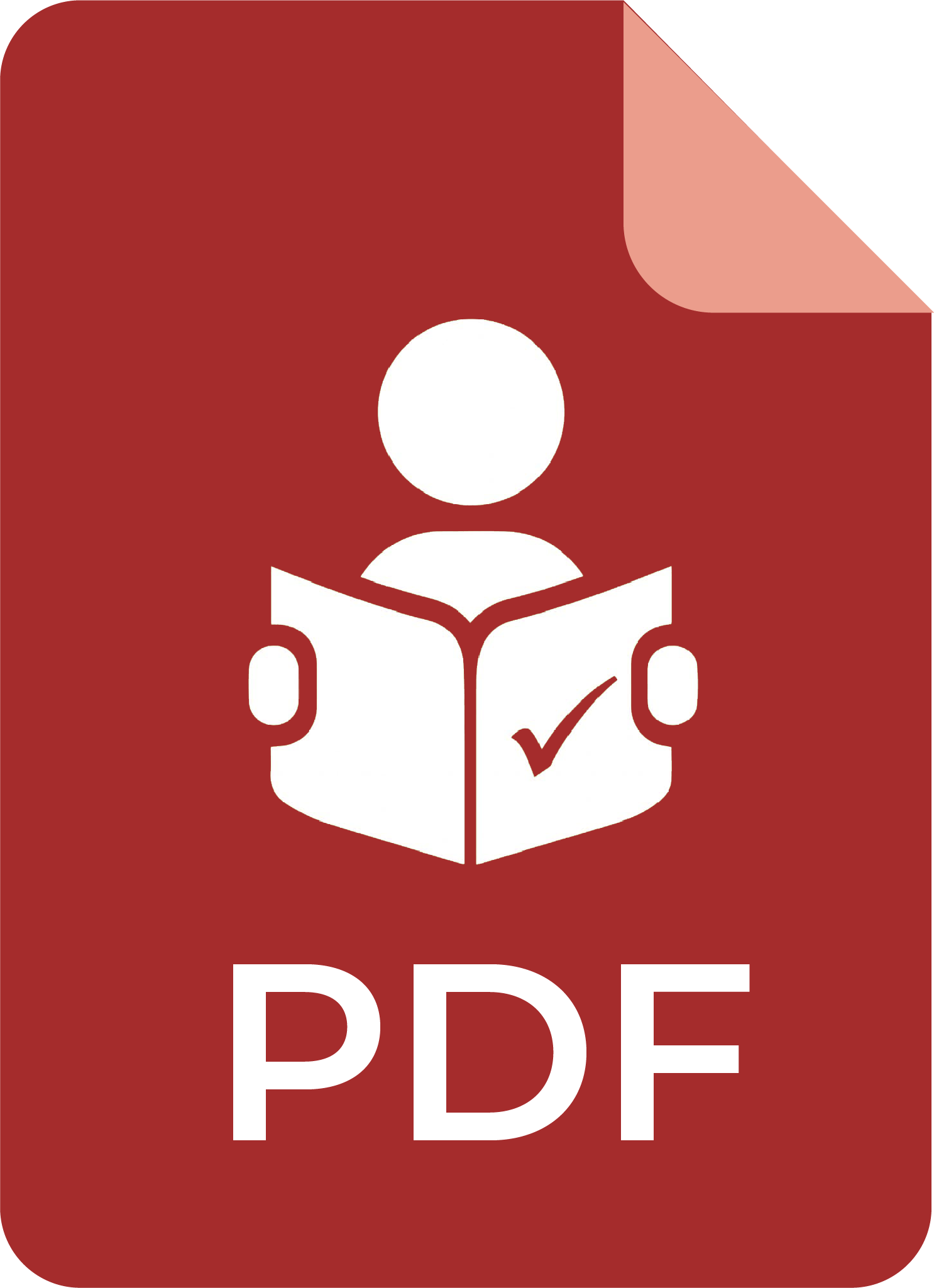 Easy Read Document
Survey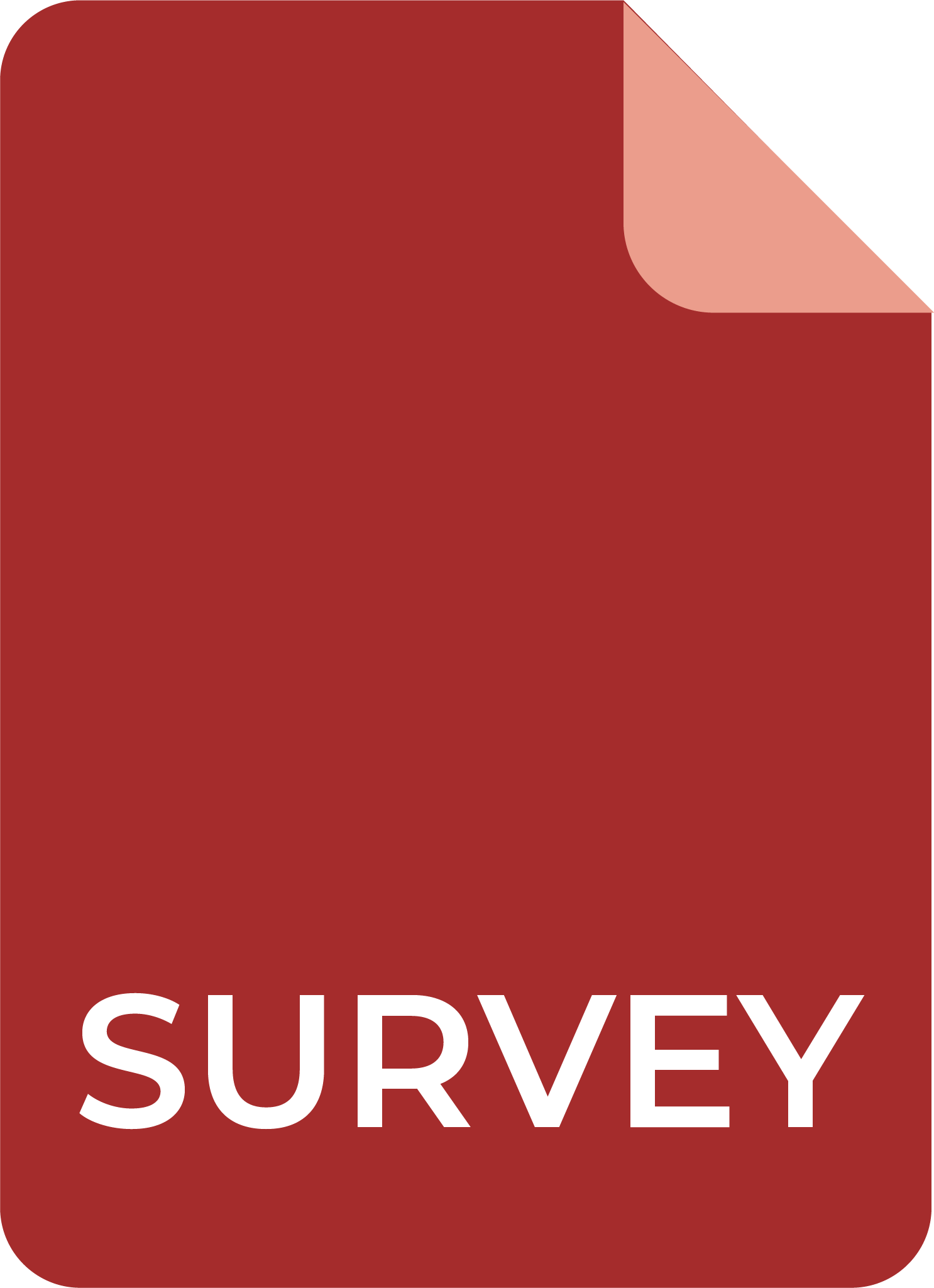 Survey
Easy Read Survey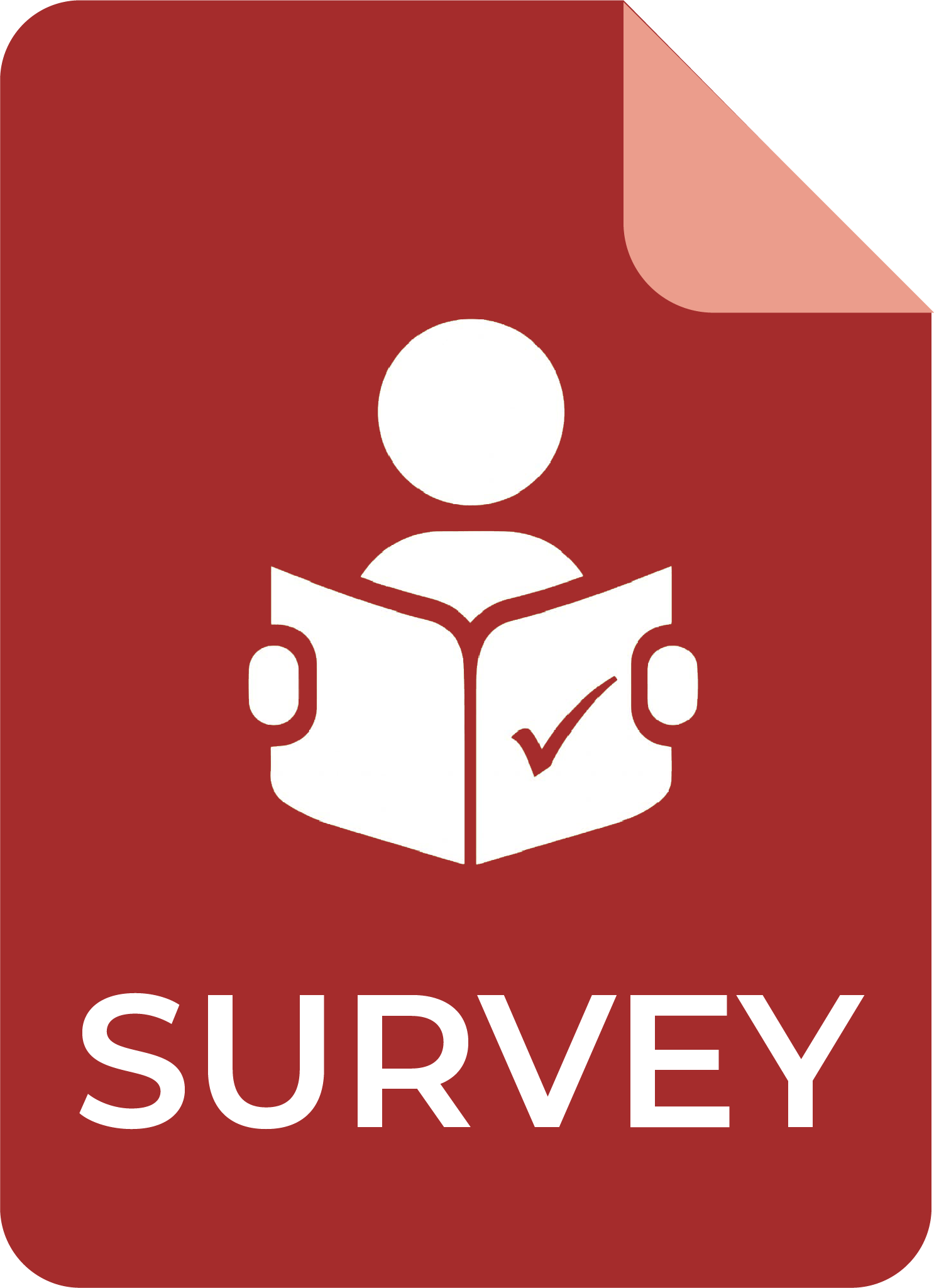 Easy Read Survey
We also have these resources available in print. If you, or someone you know, would like to receive these documents through the post please let us know by contacting us.
This process will close on the 9 October 2020.