Your Museum, Your Say
Thank you to everyone who has responded to our survey. We greatly appreciate the hundreds of thoughtful, creative and constructive responses we have received. They will help shape our plans for the future.
The next step is going through all of these and writing the strategy itself. The final document will feature our big goals for the future, and how we will work in partnership to deliver them over the next decade.
We will be launching the strategy in Spring 2021. Keep an eye on our social media and newsletters for further information.
Whilst the formal public consultation process has come to an end, we remain committed to listening and learning from your experiences and ideas, and so please continue to share your comments and suggestions with us.
For further information about the finished consultation please take a look at the documents below.
Consultation Document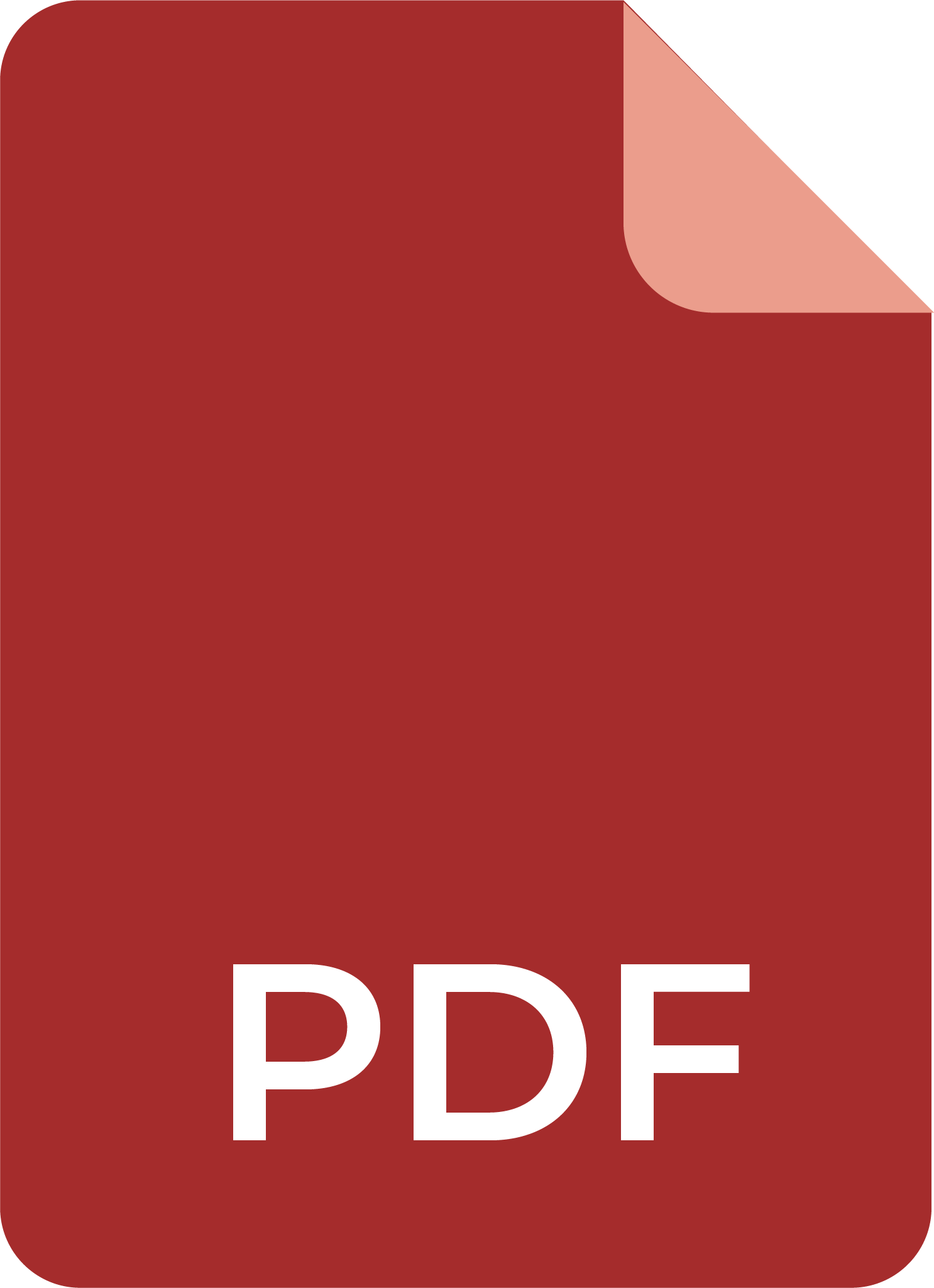 Consultation Document
Easy Read Document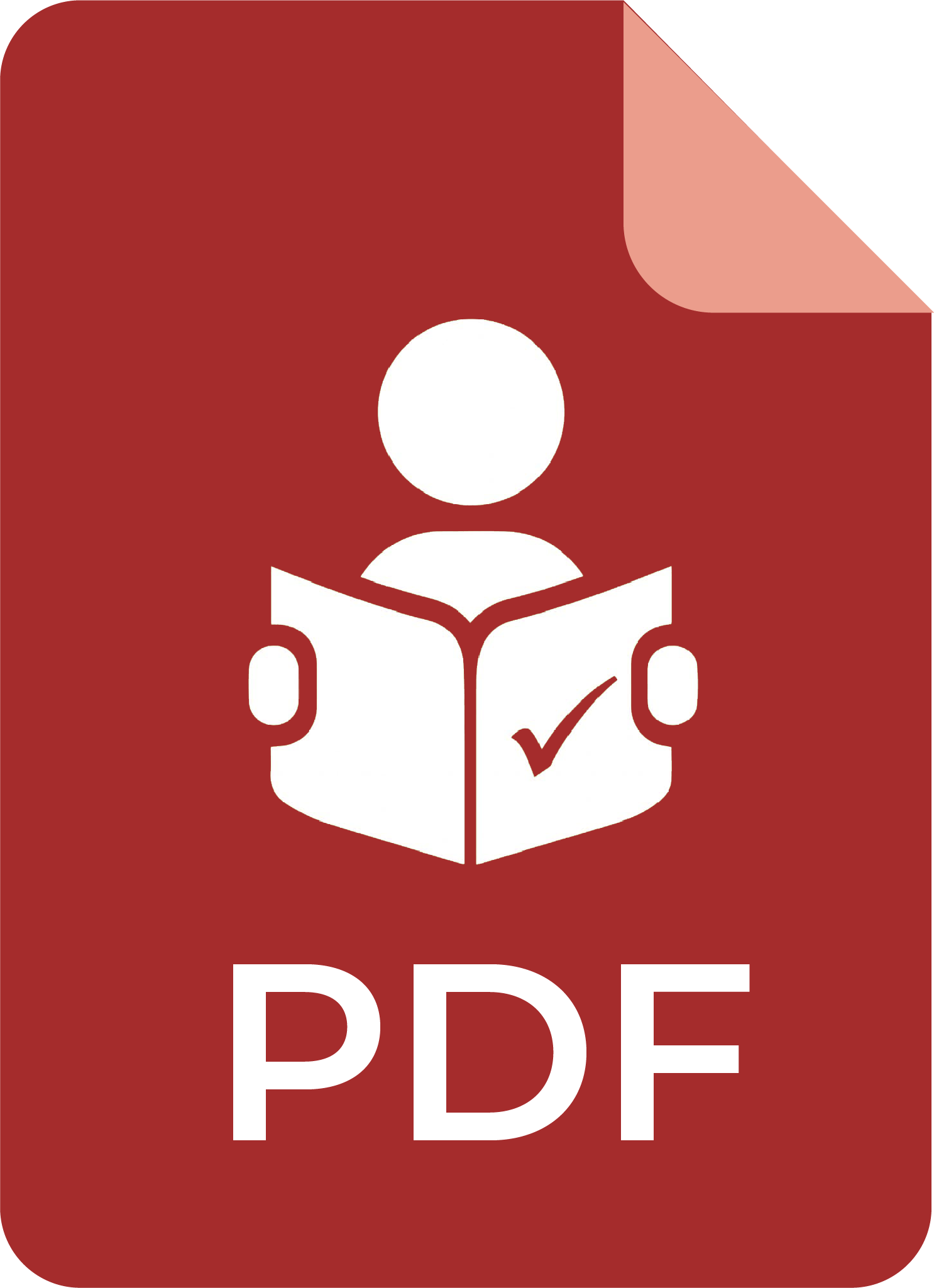 Easy Read Document