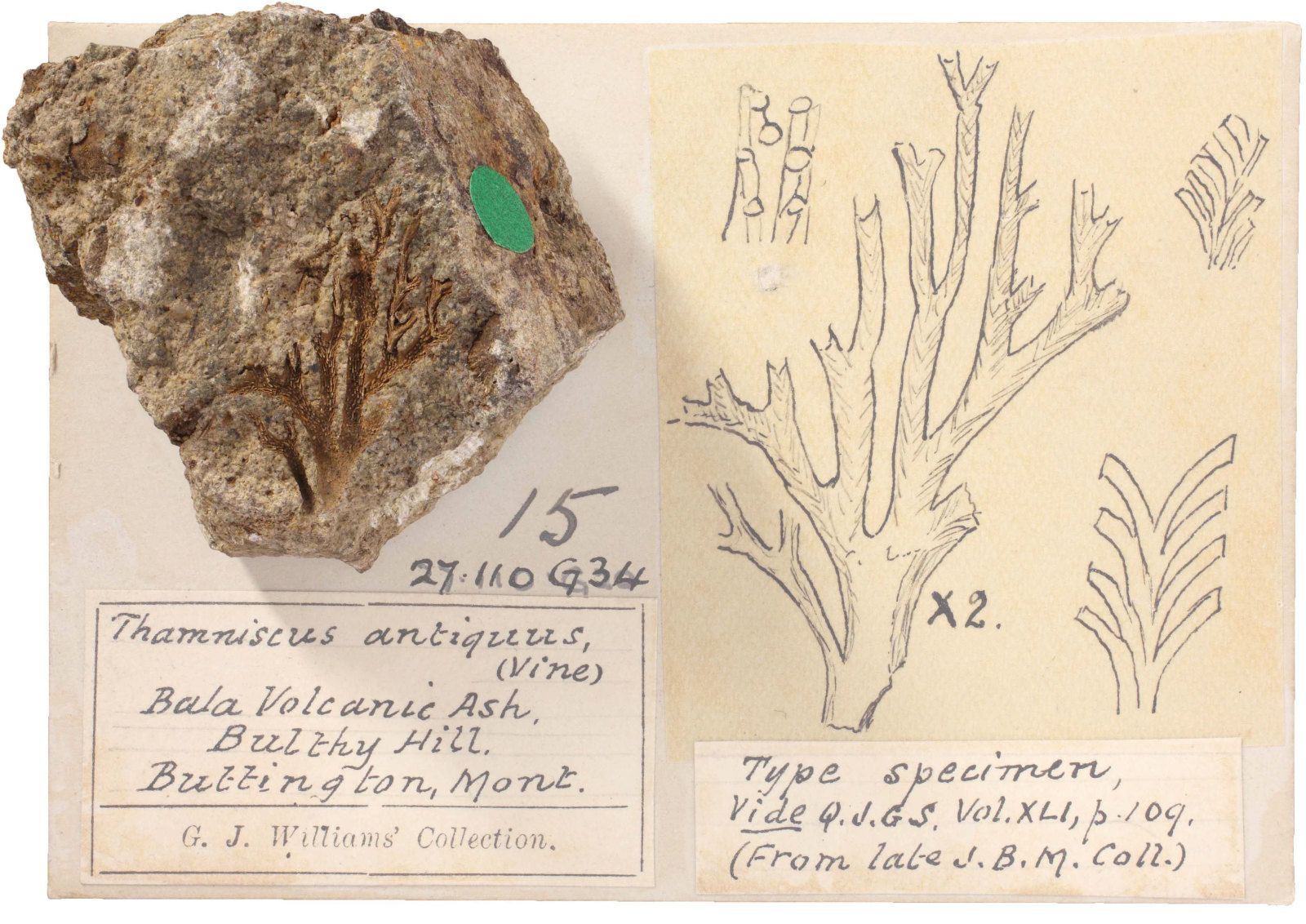 The 15th Larwood meeting will be held in June this year in Wales. It will be hosted by Amgueddfa Cymru - National Museum Wales at National Museum Cardiff, located in the centre of Cardiff. All bryozoologists are welcome and we have prizes for the best student talk and poster.
During the meeting there will be time to look around the museum's exhibitions which include natural science and a world class art collection. There will be the opportunity to take a guided tour behind the scenes of the Marine, Palaeontology, Mollusca and Mineralogy collections. If there is interest we can also get out one of our 1815 William Smith maps, widely regarded as the first true geological map of any country.
Organiser: Caroline Buttler Email Profile
Sponsored by the Palaeontological Association.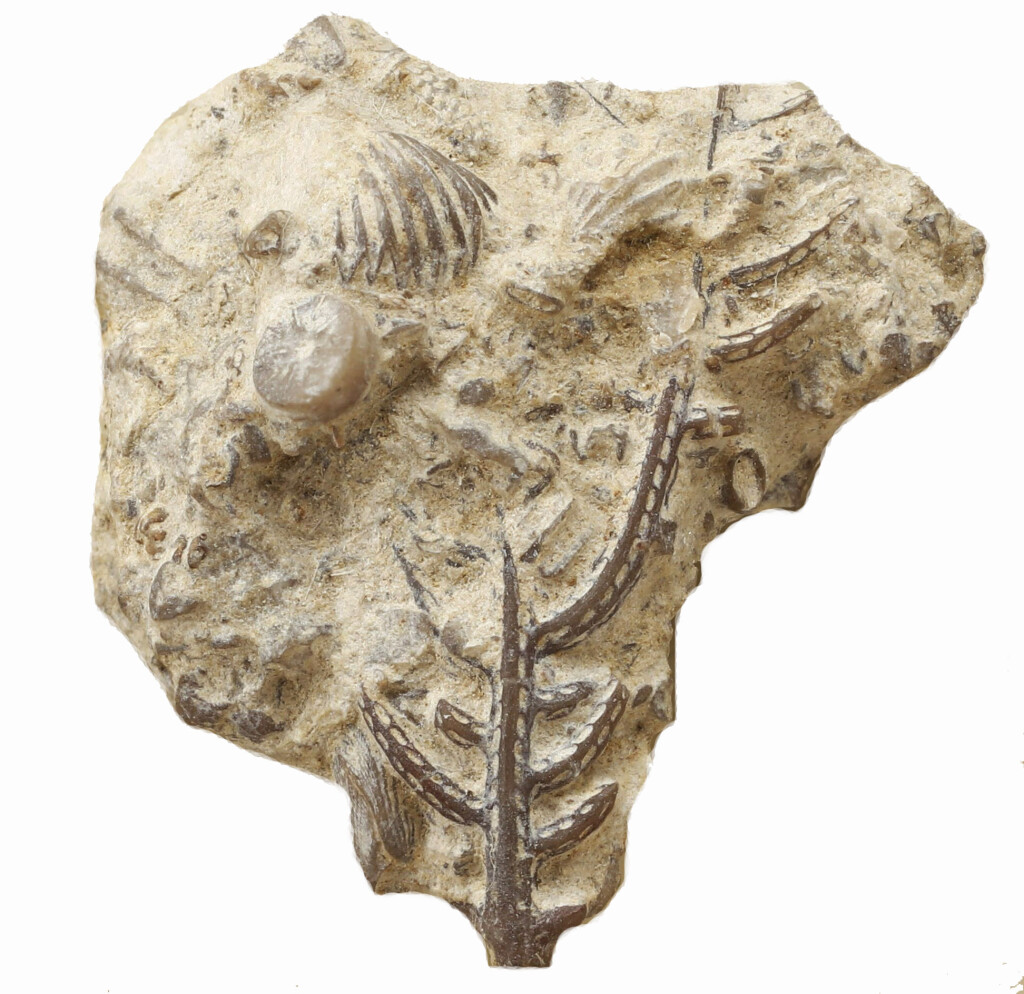 Itinerary
The provisional itinerary for the meeting:
Wednesday 6th June 2018
Talks and posters
Conference meal
Thursday 7th June 2018
Talks and posters am
Excursion to the Glamorgan coast pm (included in registration)
Friday 8th June 2018
Museum collection tours early am (no charge)
Excursion to Big Pit National Coal Mine Museum with underground visit late am & pm (extra charge)
Registration
£60 (£30 for students). To include lunches, conference pack, conference meal on 6th June and excursion to Glamorgan coast.
Coach trip to Big Pit £12, lunch is available to buy in the miner's canteen.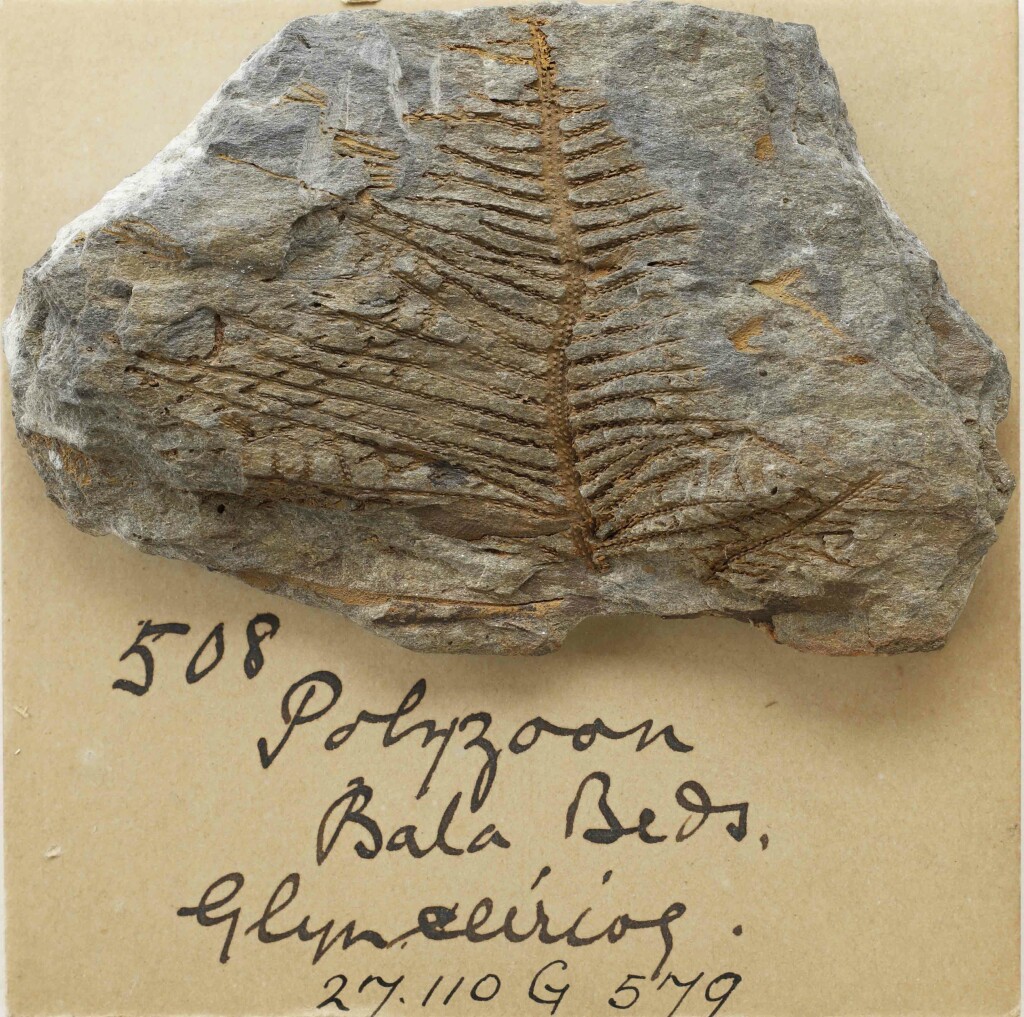 Abstracts
Please send talk and poster abstracts by 7th April 2018.
Abstracts should be 250 words, in a Word document.
Presentations
The meeting is being sponsored by the Palaeontological Association who will be funding prizes for the best student talk and poster.
Oral presentations
The Museum is PC-based, so Mac-based presentations may cause problems, particularly if animations are included. If you are using a Mac please make sure your presentation is PC compatible.
Poster presentations
There will be a poster session scheduled during the meeting. Poster boards will accommodate an A0-sized poster (841 x 1189 mm) presented in portrait format. Materials to fix the poster to the boards will be available at the meeting.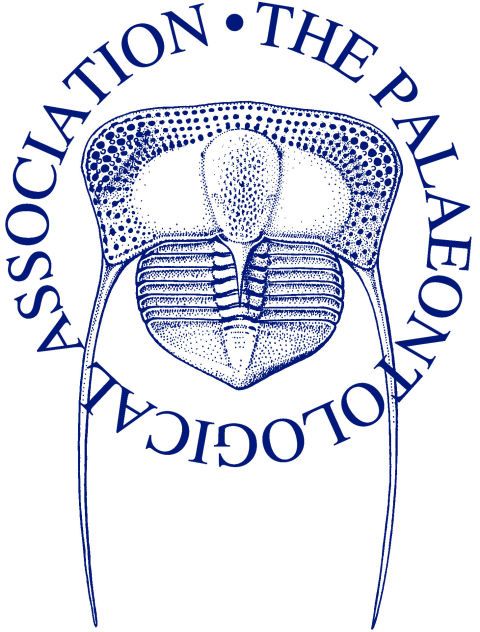 Sponsored by the Palaeontological Association