Sponsors / Vendors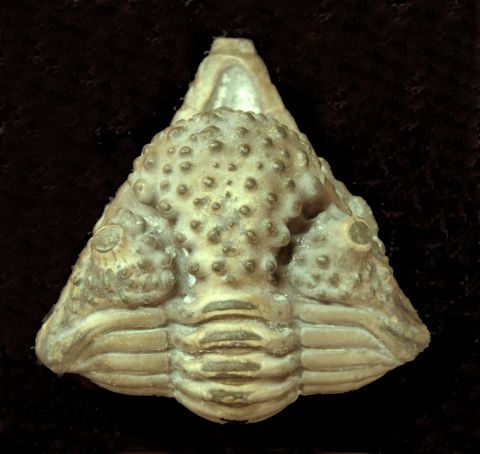 Trade Show
Wednesday, June 25, 2014: 9:00 am to 5:00pm
Thursday, June 26, 2012: 9:00 am to 5:00pm
The National Museum Wales is looking forward to hosting the 29th Annual Meeting for the Society for the Preservation of Natural History Collections (SPNHC) from Sunday, June 22nd to Friday, June 27th 2014.
The theme of SPNHC 2014 is Historic Collections: A Resource for the Future and will focus on the tools, innovative methods and collaborations that will move the natural history collections community forward.
Our venue will be Cardiff Millennium Centre located in Cardiff Bay, Europe's largest waterfront development. All vendors and sponsors are also cordially invited to attend the vendors lunch held within the Millennium Centre.
Setup will begin on Tuesday, June 24th with take-down on Thursday, June 26th.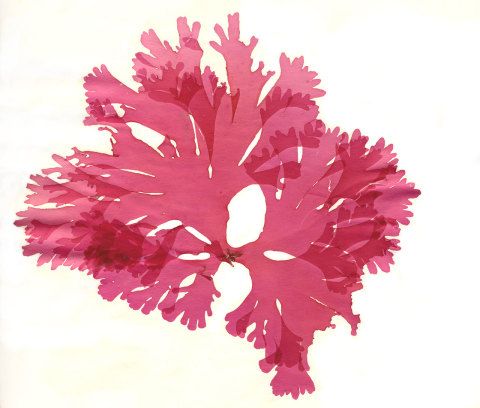 Why support this meeting?
SPNHC is an international society whose mission is improving preservation, conservation and management of natural history collections to ensure their continuing value to society. The 2014 SPNHC Conference is a non-profit, collaborative initiative that will bring together between 200-300 participants throughout the UK and abroad. Our annual meeting is an opportunity to showcase your products and developments to a wide group of professionals with a keen eye for excellence. We hope you will join us in Cardiff at the Millennium Centre and at the National Museum Wales.
Julian Carter - Chair
Victoria Purewal - Trade Show
SPNHC 2014 Local Organising Committee
Sponsorship categories
Download Information on sponsorship categories. For details contact SPNHC2014@museumwales.ac.uk
Terms of agreement
Download the Terms of Agreement. For details contact SPNHC2014@museumwales.ac.uk