The Clore Discovery Centre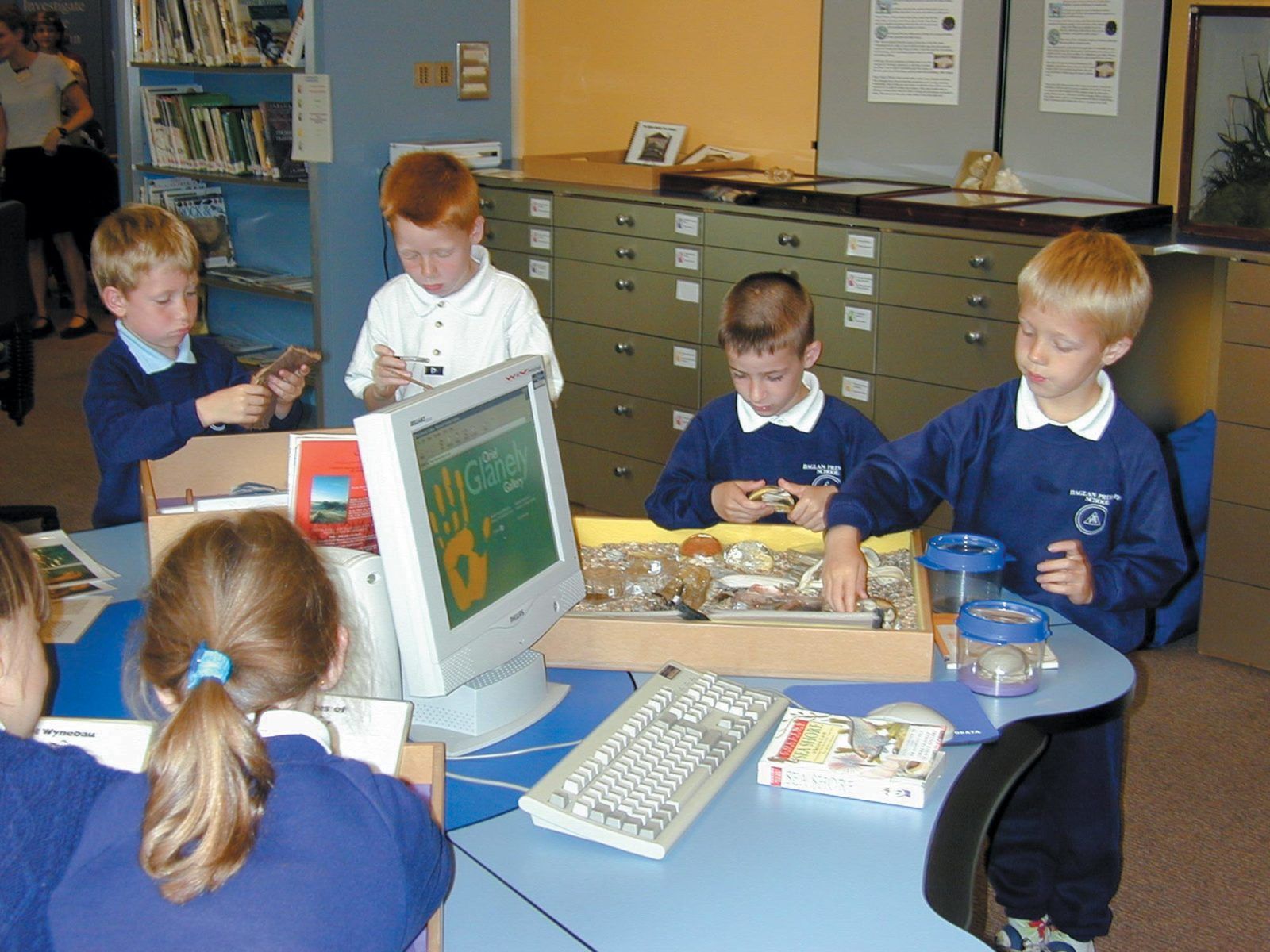 For children of all ages
Thanks to generous funding from the Clore Duffield Foundation this gallery offers hands-on exploration of Museum objects and invites you to get to grips with some of the 7.5 million items normally buried away in our stores.
Opening times for Clore Discovery Centre
Tuesday-Friday (term time): pre-booked groups only. We offer workshops for schools and community groups.
Friday (term time) 1pm-4pm Toddler Time: a special time for toddlers and their grownups to explore the gallery.
Weekends and School Holidays: open to all.
Create something inspired from your visit to take home. Here are some free Gallery Trails [PDF] so you can explore the museum.
Friendly staff are here to answer your questions and you can even bring in your own objects for identification.
Pick up and examine a selection of our artefacts and, with the help of the experts, have a go at identifying your own collections. Alternatively, if you want to catch up with the latest discoveries in the field of art or archaeology or find out about the impact of the latest earthquakes, we have a wide variety of resources to help you.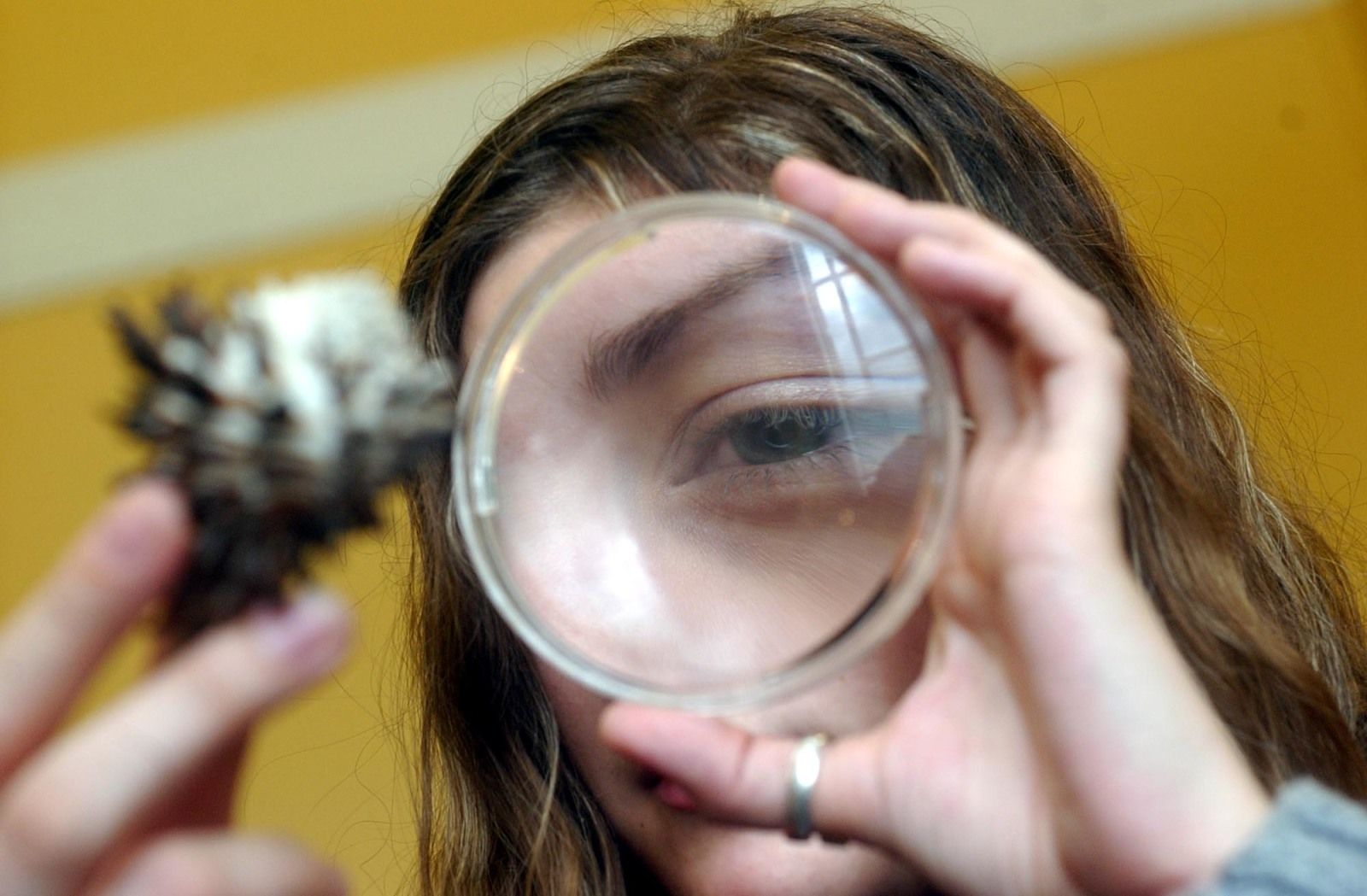 The Clore Discovery Centre also houses a flexible area to cater for all types of activities, talks, performances, demonstrations and exhibitions. It's packed with state-of-the-art resources as well as being equipped with the humble scissors and glue for that more 'hands-on' feel.
Drop-in visitors are always welcome. School groups, formal and informal groups can also be accommodated but should book in advance. For further details about how we can accommodate your interests or for details on future events and exhibitions please phone (029) 20573142.