Press Office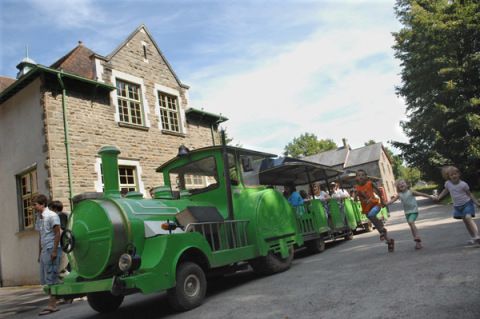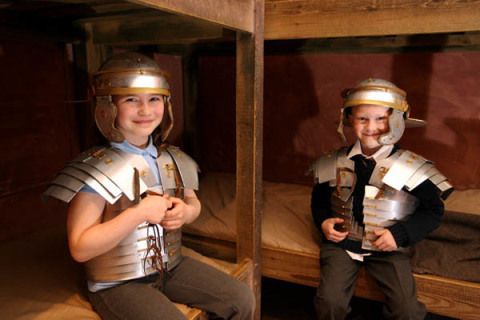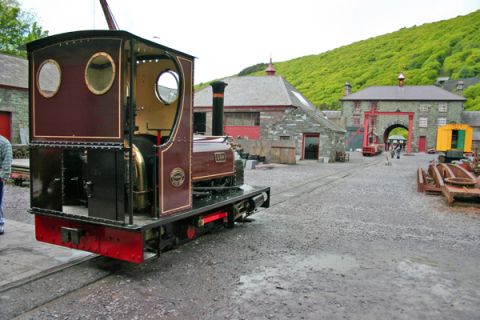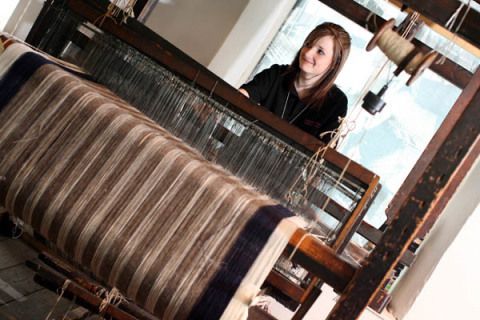 Welcome to Amgueddfa Cymru's press office.
Here you can find press contacts, press releases and access to images.
There is a communications officer responsible for each of the seven national museums.
We welcome all filming requests. If you'd like to film or take photographs at our museums please contact the individual Communications Officer.
Contact details
National Museum Cardiff
Address: Cathays Park, Cardiff CF10 3NP
Homepage for National Museum Cardiff
Marketing Communications Officer
Gethin Jones
Tel: (029) 2057 3192
Email: gethin.jones@museumwales.ac.uk
St Fagans National Museum of History
Address: St Fagans, Cardiff CF5 6XB
Homepage for St Fagans National Museum of History
Marketing Communications Officer
Ellen Davies
Tel: (029) 2057 3486
Email: ellen.davies@museumwales.ac.uk
National Roman Legion Museum
Address: High Street, Caerleon, Newport NP18 1AE
Homepage for the National Roman Legion Museum
Marketing Communications Officer
Kathryn Jenkins
Tel: (029) 2057 3666
Email: kathryn.jenkins@museumwales.ac.uk
Big Pit National Coal Museum
Address: Blaenafon, Torfaen NP4 9XP
Homepage for Big Pit
Marketing Communications Officer
Kathryn Jenkins
Tel: (029) 2057 3666
Email: kathryn.jenkins@museumwales.ac.uk
National Waterfront Museum
Address: Oystermouth Road, Maritime Quarter, Swansea SA1 3RD
Homepage for the National Waterfront Museum
Communications Officer
Jenny Walford
Tel: (029) 2057 3616
Email: jenny.walford@museumwales.ac.uk
National Wool Museum
Address: Dre-Fach Felindre, near Newcastle Emlyn, Llandysul, Carmarthenshire SA44 5UP
Homepage for the National Wool Museum
Communications Officer
Jenny Walford
Tel: (029) 2057 3616
Email: jenny.walford@museumwales.ac.uk
National Slate Museum
Address: Llanberis, within the Padarn Country Park LL55 4TY
Homepage for the National Slate Museum
Communications Officer
Julie Williams
Tel: (029) 2057 3707
Email: julie.williams@museumwales.ac.uk