Competitions
Take your National Lottery ticket to our museum shops for a 20% discount between 23 November -1 December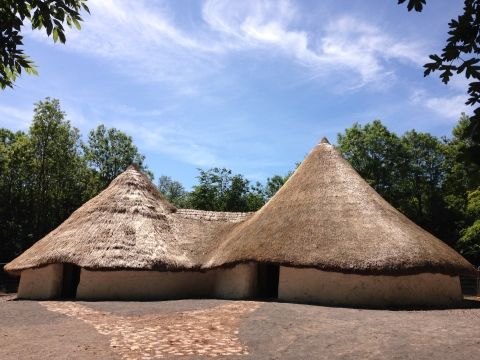 Every National Lottery Ticket supports the amazing work of the National Lottery Heritage Fund, who have helped us make history at St Fagans, document freshwater snails, restore the headgear at Big Pit National Coal Museum - and so much more.
To say 'thank you' to all National Lottery players for your support, we'd like to give you 20% off at our museum shops between 23 November - 1 December. There is also 50% off the VR experience Mission: Planet Earth at National Museum Cardiff during this period.
Simply show your National Lottery Ticket at the till to get your discount.
Terms and Conditions apply.