Biodiversity and Systematic Biology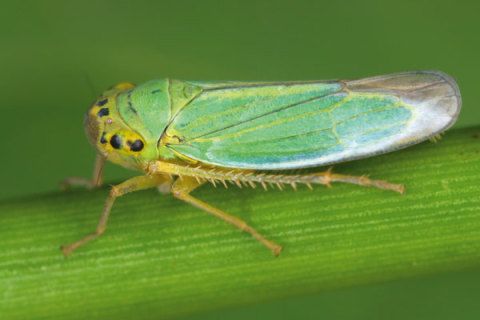 'Biodiversity' is the word that we use when we talk about the 'variety of living things'. This diversity is essential to our health, prosperity and well-being.
We get our food from many types of animals and plants, and we are continually discovering new and powerful drugs in our forests and oceans.
We continue to discover new species of plants and animals; of those that have been described, we know how only a few live, their habits, preferences and relationships.
If we are to understand the complexity we must know its building blocks, we must understand its variety, its biodiversity. We must also understand how different species relate to each other both in their interaction as living organisms (e.g. the interaction of insects and flowering plants) and in their evolutionary histories.
Biodiversity and Systematic Biology is the amalgamation of two of the founding departments of our museum, Botany and Zoology. Some of the areas we cover include: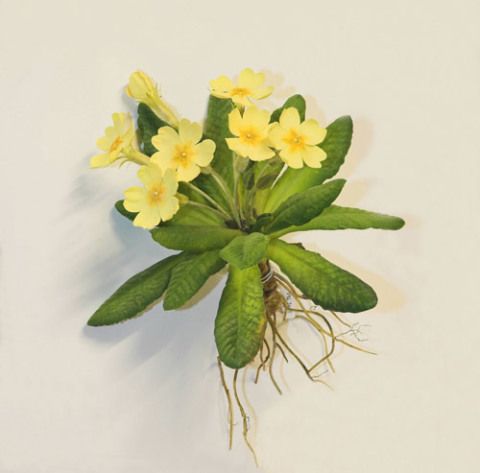 the naming of plants and animals, and the study of their classification, evolutionary history, form and structure
all aspects of physiology, genetics, biochemistry, behaviour and molecular biology.
For more information, choose one of our subject areas from the menu on the left.
Enquiries
For general enquiries please use our enquiries page or contact the department directly:
Department of Biodiversity and Systematic Biology
National Museum Cardif
Cathays Park
Cardiff CF10 3NP
Tel: +44 (0) 29 2057-3224
Fax: +44 (0) 29 2023-9829
E-mail form