Lower Plants Research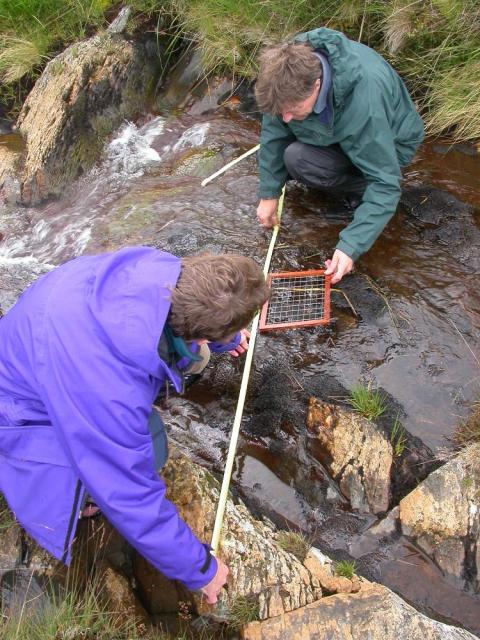 Research is currently being undertaken in three main taxonomic research areas of lower plants. Research projects can be viewed by clicking on the links below. Under the relevant section.
Any molecular work carried out that reveals a genetic code is sent to Genbank.
Diatom Research Projects
Staff: Ingrid Jüttner
Monitoring recovery of streams from acidification in the Wye catchment
Diatom flora of Britain and Ireland
Taxonomy, ecology and biogeography of diatoms from subaerial habitats
Diatom diversity of Nepal
More about Diatom Research Projects
Bryophyte Research Projects
Staff: Ray Tangney & Alan Orange
Monitoring recovery of streams from acidification in the Wye catchment
Morphological and Molecular Variation in Marsupella emarginata
Moss Flora of New Zealand taxonomic treatments
Systematics of feather (pleurocarpous) mosses: Isothecium
More about Bryophyte Research Projects
Lichen Research Projects
Staff: Alan Orange
Freshwater species of Verrucaria
The Verrucaria dolosa and Verrucaria murina groups
The 'brown' Verrucaria species in Britain
Verrucariaceae from Nepal
World Review of Verrucariaceae
More about Lichen Research Projects
British Pyrenocarpous Lichens
Alan Orange (2008)
This is an informal identification guide to lichens with perithecia (fruiting bodies that open with a pore). It was originally prepared for the British Lichen Society Workshop 'Pyrenocarps on Rock', held at the Blencathra Field Study Centre, Keswick, Cumbria, on 26 August to 2 September 2006.
Please note this is a large zip file (6mb) for download so may take a while. If you are unable to download this large file contact Alan Orange.