Dinosaurs on the Loose in Wales
Did you know that the very first dinosaur footprints made 220 million years ago were discovered in Wales in 1878?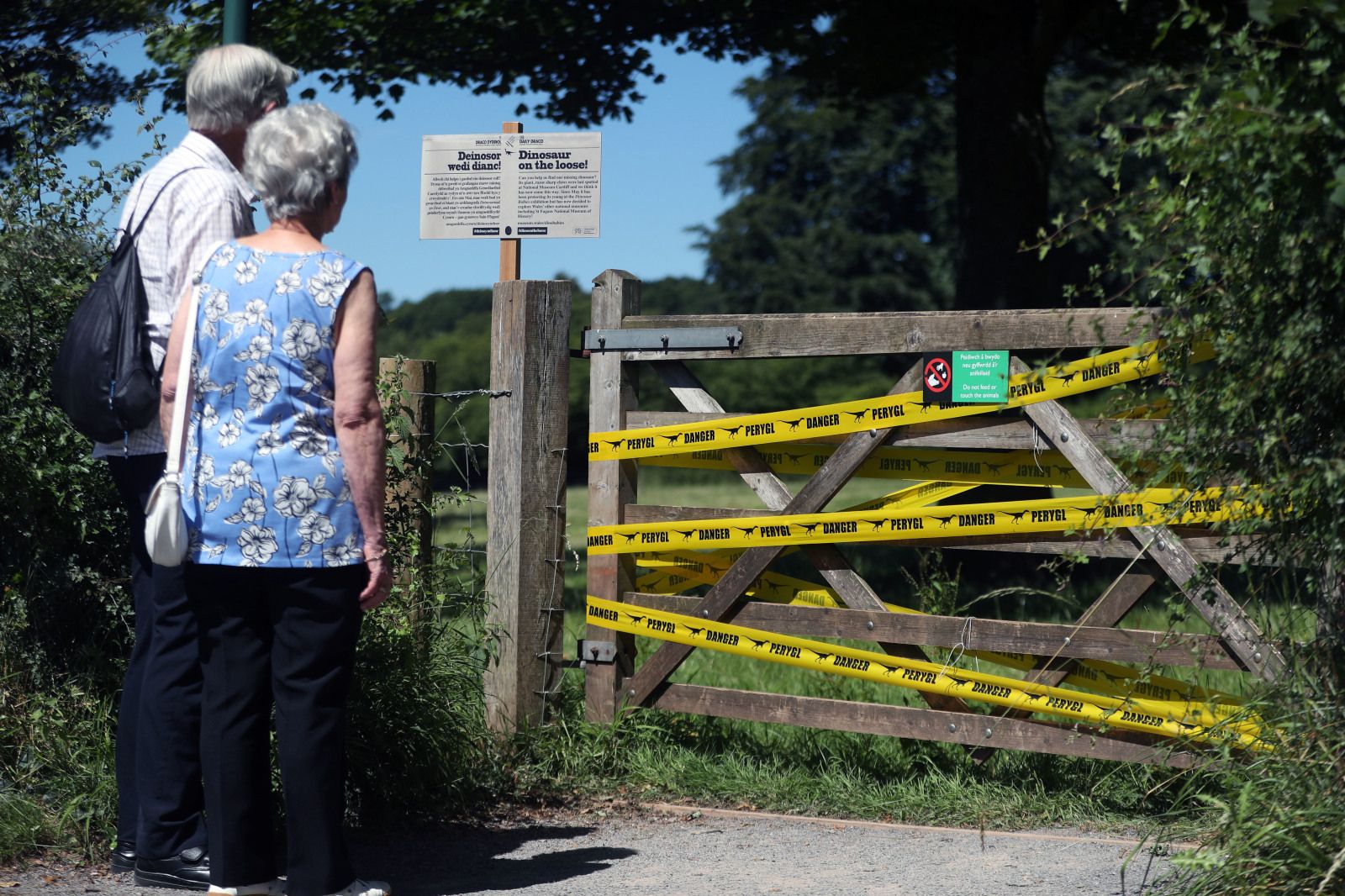 As part of an unforgettable Year of Legends, you can become a dinosaur hunter this summer by seeking out dinos on the loose across our national museums. Follow the giant footprints to see giant razor-sharp dinosaur claws on the roof at National Museum Cardiff, and then enjoy a hands-on interactive experience at the Dinosaur Babies exhibition.
At St Fagans National Museum of History look out for a scaly beast hiding in our cowsheds, a dinosaur eye peering out from one of the windows of Gwalia Stores and footprints in the field.
Find the claw emerging from the King Coal gallery path at Big PIt National Coal Museum, and footprints on the slope on the way up to the Pithead Baths.
Find more tails, claws and beady eyes at the National Slate Museum and take a peek at giant footprints in the courtyard.
Find out more about dinosaurs in Wales on our Blog, or watch to find out why dinosaurs and dragons are such Welsh legends in their own right.
Competition: Take your dragons and dinosaurs on tour to win
Part of the 2017 Year of Legends